"The improving condition of the Polish economy as well as growing salaries have caused a significant increase in retail sales in recent months. In December, the retail sales rate grew for the 13th conservative month by more than 6%. Poles are spending more money on goods that depreciate quickly," writes Bartosz Grejner, Conotoxia Analyst.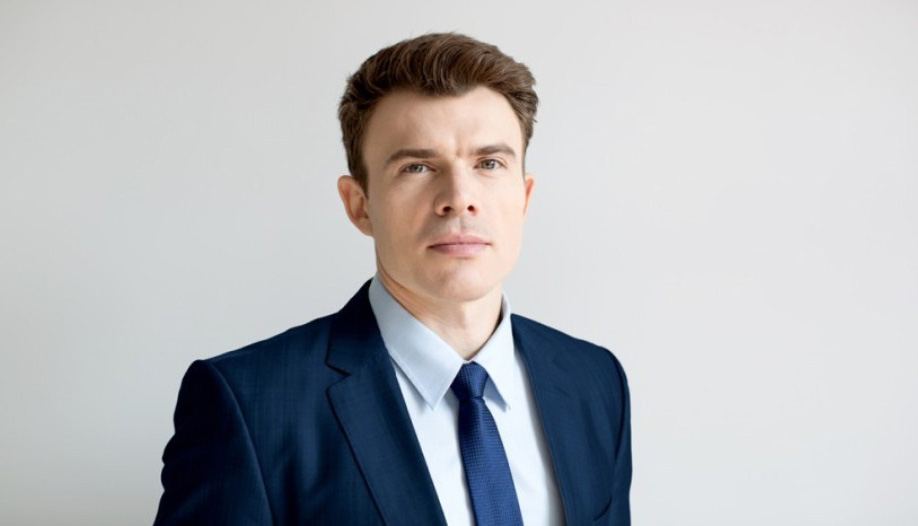 According to the latest CSO data, retail sales increased by 6% in December when compared to the same month last year. Economists expect that the percentage could have even breached 8%. This did not happen, however the trend remains unambiguous as growth (annually) has not fallen below 6% since October 2016. This is not surprising as consumption in 2017 was the main factor influencing the Polish economy.
We are earning more and spending more. The average salary (in the enterprise sector) increased by less than 4% in December 2016. In turn, retail sales below the 4% level increased last time in October 2016.
Once again, clothing and footwear sales increased significantly - by 18.6% per year, as well as household appliances furniture - by 7.6%. Clothing spending increased twice as fast as food or books and newspapers.
High private consumption can be enjoyed, as it improves the overall economic condition. It should be noted, that purchases of goods with fast-depreciation are increasing. As a result, higher incomes that are mainly spent on these types of products, only contribute to the enrichment of consumer assets.
This will not, however, have a negative impact on consumers at the time of high wage increases and economic development. This trend is expected to continue over the coming year as wages may increase by about 7% in 2018. As a result, consumer spending on the least durable goods will continue to grow at a high pace.
---