Loans
Easy, in many currencies and with clear rules. Check how to take a loan online in a simple way.
What kind of loan are you interested in?
Loan details
Repayment term:
23 Feb 2022 (30 days)
---
Total amount to be paid: 823.90 EUR
Submit application
Loans are currently only available to PL citizens.
1
Choose the currency, amount and period
Use our handy converter and tailor your loan to your needs.
2
Fill in the application form
The entered data will help us determine whether you are eligible for the loan.
3
Wait for a decision
Your application will be reviewed and you will be informed about the decision as soon as possible.
4
Collect the money
Start realizing your dreams. We will notify you about the upcoming payment term.
Get a multi-currency loan online. Designed with your budget in mind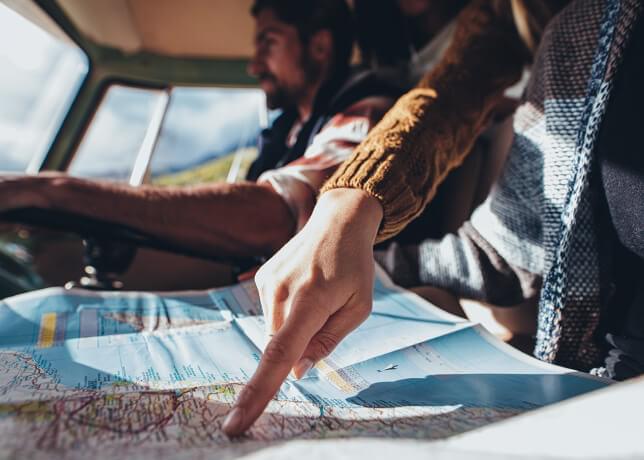 Take out a loan for whatever reason in one of the available currencies. It only takes a few minutes to complete the application form. Make use of transparent conditions and use the funds to launch your plans.
Check out the perks
Want to know more?
Interested in the process of applying for and repaying a loan, or what requirements are needed to get it? Check out our Frequently Asked Questions and find out more.
Go to FAQs
Interested in learning more about the loan market? Check out the latest articles on our blog.