Loans
Conveniently, in many currencies and with clear rules. Take out an online loan for whatever you need and have the funds to achieve your goals.
What kind of loan are you interested in?
Summary
Withdrawal method
Multi-currency card
Installment amount:
107.65 EUR
Deadline for payment of the first installment:
8 Jan 2024
---
Loan amount:
1,000.00 EUR
Total amount to be paid: 1,291.81 EUR
Submit application
Loans are currently only available to PL citizens. More information there. This calculation is for informational purposes only. The granting and terms of the loan depend on the outcome of the assessment of the borrower's creditworthiness.
Convenience
minimum formalities, simple application form
online application, no signatures and without leaving home
you receive the loan directly to your card or bank account
Attractive offer
loans in several currencies - PLN, EUR, USD, GBP, CHF
competitive price and no hidden costs
you will receive the funds even on the day of the positive decision
Security
you always know the status of your loan
we are a trusted, reliable company
we work according to the highest security standards
How to take out a loan?
Choose the currency, amount and period
Fill in the application form
Withdraw the loan to your card
Withdraw the loan directly to your multi-currency card and pay securely at home, abroad and online.
Money will reach you faster, and you don`t have to wait for a bank transfer.
Paying by card gives greater security - with us, your card has a separate balance, and you have even better control over your funds. Quickly verify transactions, restrict and top up your card.
Check how the card works and be ready for new opportunities.
You don`t have our physical card? Nothing could be easier. Just apply for a loan and choose withdrawal to a card, and you will receive a free virtual card when a loan is withdrawn.
Apply for a loan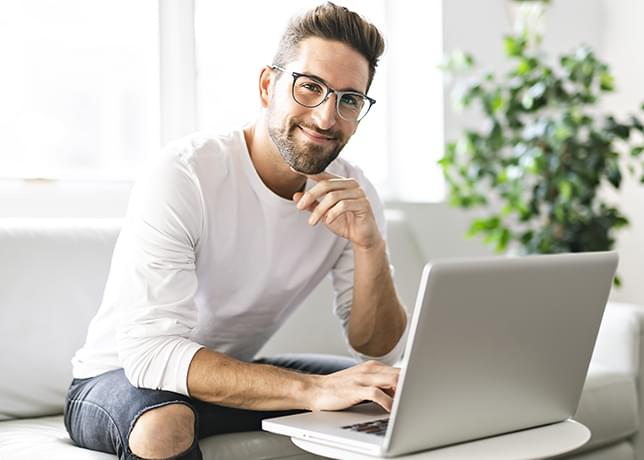 Repay your loan the way you like
by the automatic withdrawal of funds from Conotoxia. You don`t have to remember about due dates. Simply have the necessary funds on your currency wallet or multi-currency card to make the repayment.
you can make the payment on your own by making a bank transfer or using one of the many available payment methods.
For your convenience, we will remind you of the repayment date.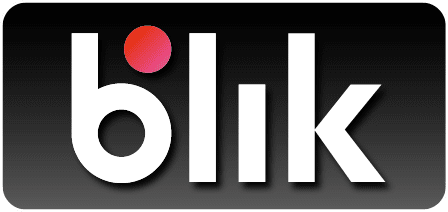 Want to know more?
Are you interested in the process of applying for and repaying a loan, or what requirements are needed to get it? Check out our Frequently Asked Questions and find out more.
Go to FAQs
Appreciated by customers.
Awarded by experts.
900 thousand
positive customer reviews (Opineo.pl)
4,9/5
quality confirmed by customers (Opineo.pl)
170 billion PLN
total value of exchanged currency
13 years
on the market
2+ million
app downloads
Interested in learning more about the loan market? Check out the latest articles on our blog.