How to exchange currency?
Order a transaction from your bank account or pay with convenient payment methods. You can also top up your currency wallet or use social transactions. Both of these models are simple and intuitive.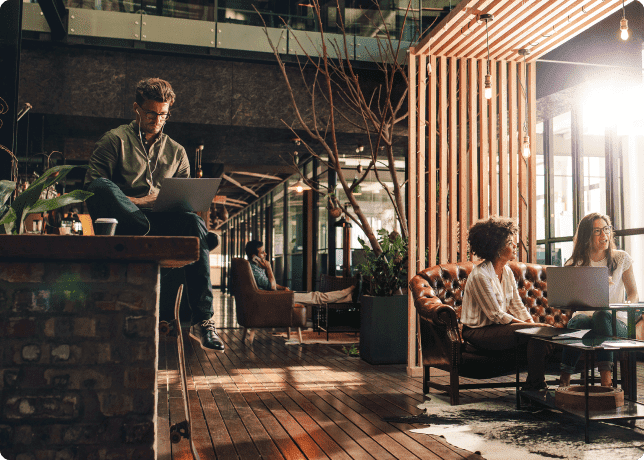 Choose from the available transaction models and exchange currency in a few simple steps.
Scan and pay
Conveniently pay for transactions using QR code scanning. Instead of filling in the transfer details manually, open your banking app and look for the QR code scanning option. Simply verify the automatically copied data, and you're done!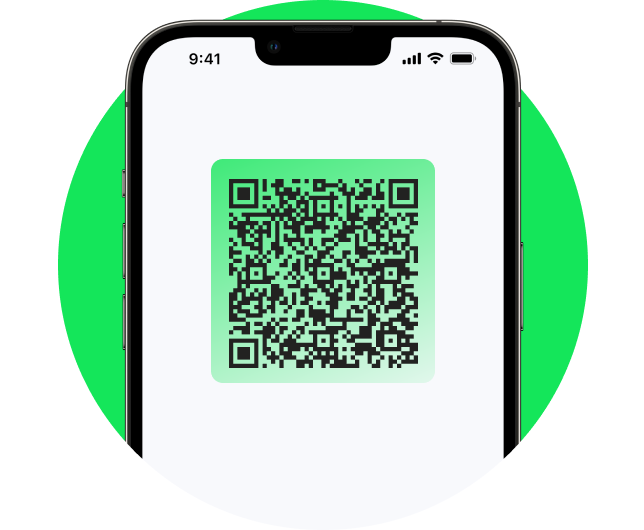 Start saving today
Looking for attractive rates with no hidden fees? See how much you can save. Create a free account and start converting currency online.
Open account for free