Share your card
Share your multi-currency card with loved ones or employees when they need it. Control who uses your cards and manage the balance when the situation calls for it.
Order an additional card
Pass your card around
Your employee is going abroad and needs an optimal means of payment? Perhaps your child is going to university? Easily share one of your cards with them.
You can share your card with anyone. All you need is their phone number.
At any time, you can stop sharing or hand the card to someone else.
Depending on your needs, share a physical or virtual card.
Order an additional card
Share your multi-currency card in a few simple steps
If you share a card with someone else, log in to your profile, go into the card details and enter their phone number.
If someone shares a card with you, assign it to your profile. If you have not yet registered on the web portal, open a free account now.
If you share a physical card, pass it on to the new user.
Multi-currency card for you and your family
Works perfectly as pocket money for your child. You pass the card to your subordinate, set limits and control their spending.
It`s a helping hand for the elderly who are going on a trip abroad. You share the card with them, and they can save money by paying in foreign currencies as if they were at home.
Order an additional card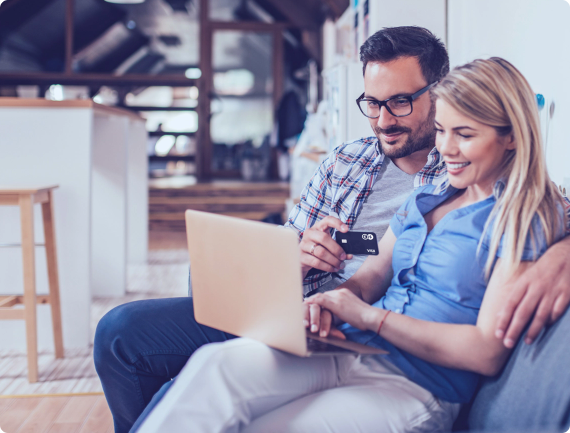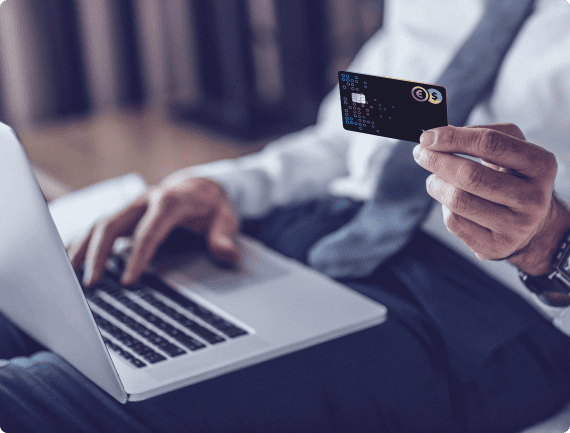 Additional card for your business
Sending an employee on a business trip? Assign them one of your cards and easily enable them to access some of your company funds.
Shared cards are always under your full control
You always have full insight into your shared cards. Check their transaction history, customise spending limits, set automatic renewals, and stop sharing or just reassign the card to someone else if you need to.
You can change the card limits at any time, and if you lose a card, you can quickly block or restrict it.
You can manage your cards in a user-friendly dashboard or mobile app.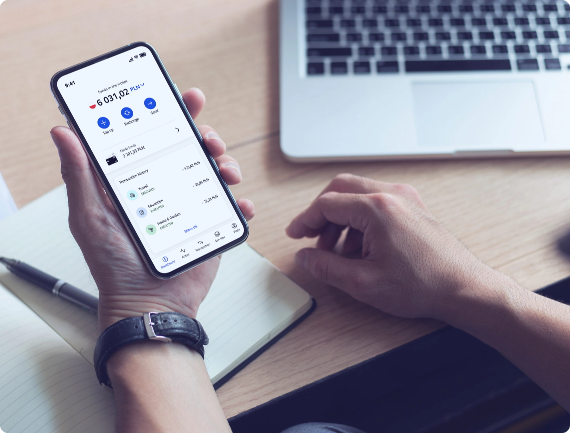 Order your additional multi-currency card today
Order an additional multi-currency card and always be able to share it with another person when the situation dictates it.
Order an additional card