Card perfect for use wherever you are
Card perfect for use wherever you are
Convenient payments in over 160 currencies. Use the card free of charge every day and on the go.
Order card
Pay in many currencies at a better rate
Along with the payment card, you get free access to 20 currency accounts. But, you do not have to limit yourself to them. Pay in any of over 160 currencies and the funds will be automatically converted.
Order card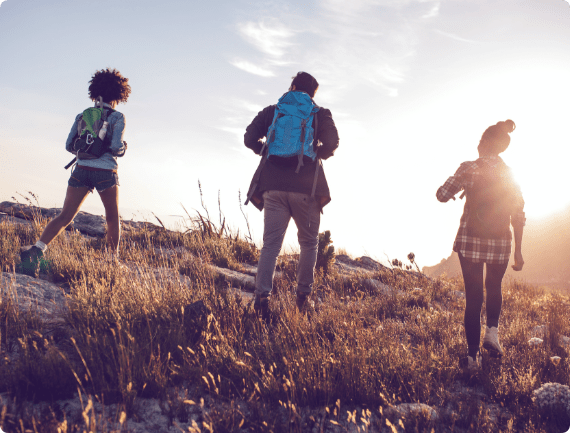 Travel and use your card worldwide
One card, access to 20 accounts in different currencies. Having multiple currency accounts with your bank is a thing of the past.
Pay without borders. Use our multi-currency card wherever Visa is accepted.
Withdraw cash from ATMs around the world.
Ideal solution to your daily payments
Top up your card whenever you want and use it to pay for your everyday shopping.
Withdraw funds from ATMs of your choice.
Avoid the cost of maintaining an account and get rid of bothersome obligations.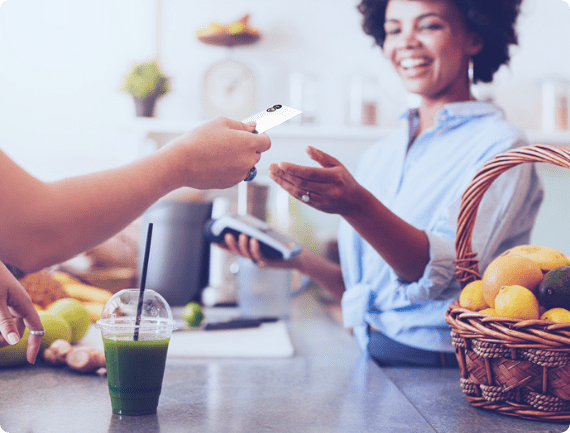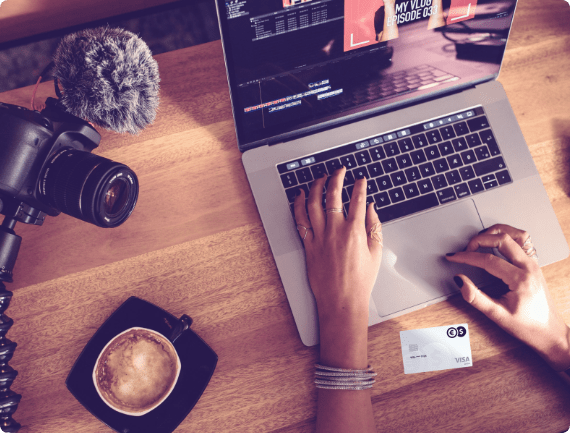 One card, various functions
Are you a freelancer, a traveller, a business owner, or maybe you just need a free card for everyday payments? With our multi-currency card, you can better manage your funds in many currencies. No limitations and no obligations. 
Not a fan of carrying cash and cards around with you?
Forget about your wallet. All you need is your phone or watch!
If you have a phone with the Apple Pay or Google Pay app, use it to pay in any stationary store accepting contactless payments with a phone and withdraw cash from ATMs at home and worldwide.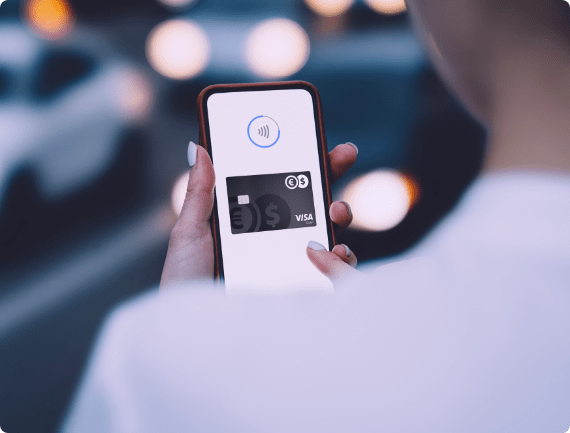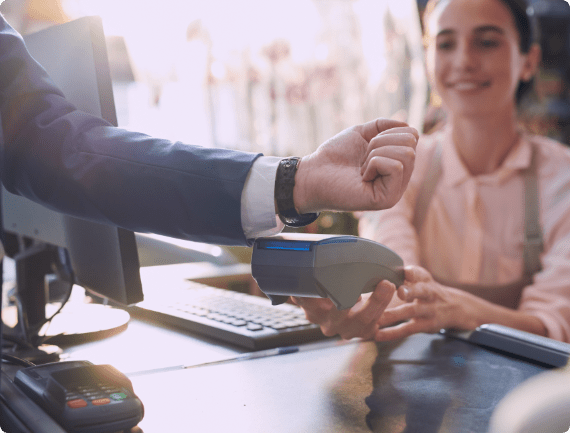 Pay with your watch!
With Apple Pay, Fitbit Pay and Garmin Pay, you can make contactless payments with your watch or withdraw cash from ATMs.
Download the Garmin Connect or Fitbit apps on your phone or tablet (Android or iOS), then connect it to your smartwatch.
Order your multi-currency card today
Forget about paying for different cards in different banks. Order a multi-purpose card for daily and international payments. Do not hesitate! Start saving now.
Order a card