Online money transfers
With Conotoxia you will get effortless money transfers from bank account to bank account.
Send money online and save time
Conotoxia will offer great exchange rates of 26 currencies at competitive prices. Send money immediately. Rely on us 24/7.
Reliable money transfers
We are committed to giving you international money transfers you can count on.
Send money on the go
Last-minute money transfer? With the Conotoxia app you will be able to send money fast.
Transfer money with competitive exchange rates
Currency converter is currently unavailable. We apologize for the inconvenience.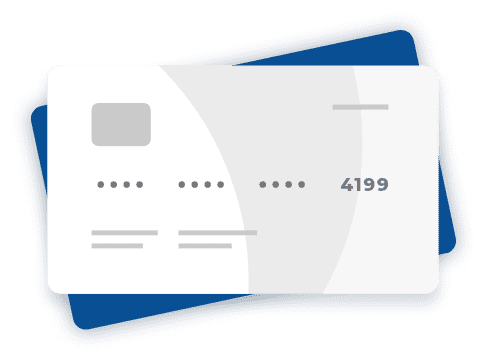 How will money transfers work?
You will be able to send money from your bank account in USD directly to your European recipient's bank account. There will be 26 popular currencies available.
Learn more
Where could your money transfers go?
You could send your money from the U.S. to 30 countries in Europe. See which countries will be available.
List of countries
Count on us
Gaining your confidence is our top priority. This is why we consistently work on getting your money there on time and with minimal fees. We have licenses in the U.S. for our money transfer service.
Regular Independent audits
Money Transfers - Frequently Asked Questions