Money transfers
Join satisfied customers and make savings while sending money abroad.
Open account for free
Send money at great rates
Currency converter is currently unavailable. We apologize for the inconvenience.
How to transfer money online
Decide how you want to send money. You can send it to a bank account, email address or phone number.
See how easy it is
Accept payments from others
Simplify everyday settlements for shared getaways, purchases or small services. Generate a convenient payment link or accept a BLIK payment.
Find out more
Global money transfers
International bank transfers to the four corners of the world. Where would you like your money to go?
See list of countries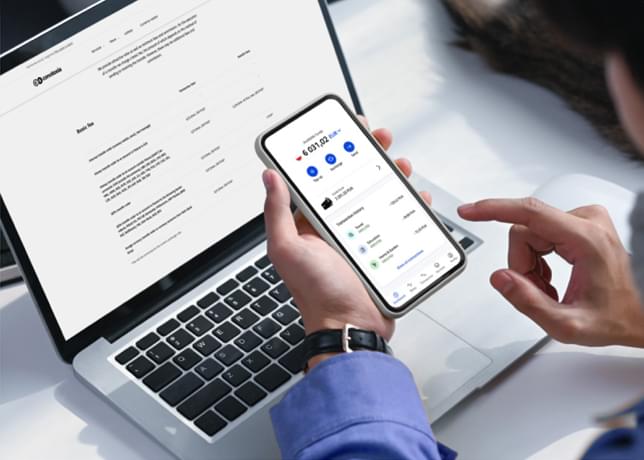 Download our app
Make managing your favourite currency services faster, easier and more convenient. Wherever you are.
See our application
Appreciated by customers.
Awarded by experts.
900 thousand
positive customer reviews (Opineo.pl)
4,9/5
quality confirmed by customers (Opineo.pl)
170 billion PLN
total value of exchanged currency
12 years
on the market
2+ million
app downloads
Put your business in safe hands
We offer services based on a licence issued by the Polish Financial Supervision Authority. Safety is our top priority. Our trustworthiness is confirmed by international sports partnerships.
Payment institution licence
(Conotoxia sp. z o.o.)
Member of SWIFT
Find out more
Money Transfer - Frequently Asked Questions
Transfer money for less
Sign up for a free account and easily send money online
- all without leaving your home.
Send money now