Experience the power of society. Join the community of thousands of Conotoxia users and exchange currency without intermediaries at a better rate.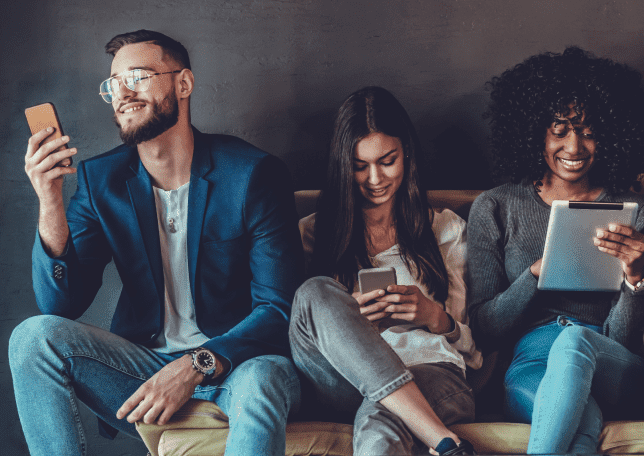 Exchange currencies with other users
no middlemen, you set the exchange rate
automated transaction processing 24/7
27 popular currencies on offer
Why is it worth it?
As a member of our community, you become part of thousands of Conotoxia users who exchange currencies with each other.
You review the offers of buyers and sellers on a single, convenient platform.
By exchanging currencies without spreads, i.e. the difference between the buying and selling rate, you make savings on exchange rates.
How to start?
1. Log in to your account and top up your currency wallet.
2. Create an offer and set the rate at which you desire to exchange currency.
3. When a matching offer appears from another person, we pair up and order the transaction.
4. Done! The currency will immediately be in your currency wallet.
Transparent and simplified price list
There is a small commission added to the transactions, which we use to cover the costs of operating and developing the platform and maintaining its top quality. The commission depends on the monthly turnover generated by your social transactions.
Turnover in PLN
Commission
from 4 000 to 10 000
0.18%
from 10 000 to 30 000
0.17%
from 30 000 to 140 000
0.16%
from 140 000 to 200 000
0.15%
from 200 000 to 1 million
0.14%
from 1 million to 3 million
0.09%
from 3 million to 10 million
0.07%
more than 10 million
0.05%
Reveal all the benefits offered by our currency wallet
In the currency wallet offered by Conotoxia, you can keep funds in different currencies. With this, you can quickly and conveniently order social transactions and pay for other transactions in our portal quickly. Accumulated funds can be transferred to a multi-currency card or any bank account at any time.
Join us today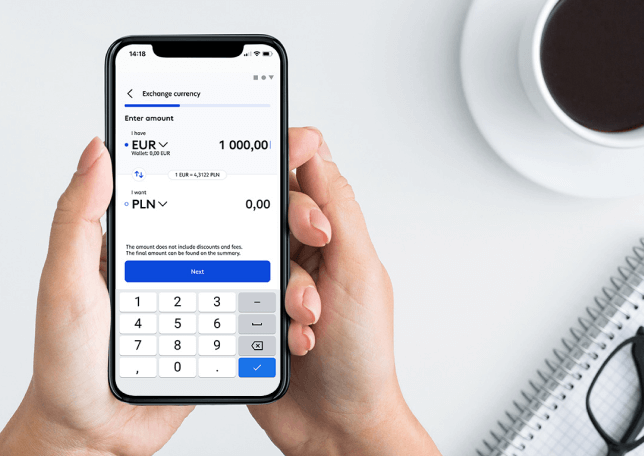 Check out our upcoming developments
Soon we will enable a social exchange of all currency pairs. Thanks to this, one of the currencies on offer will no longer have to be the PLN, which opens up numerous possibilities, e.g. social exchange of EUR for USD or any other currency available at Conotoxia.com. Moreover, we will launch a clearer interface and simplify the management of social offers. Currently, we are improving the platform's efficiency to make it even more user-friendly.
Join us today
Social transactions - FAQ
The spread is the difference between the buying and selling price of a currency. In social transactions, you set the exchange rate yourself.
Banks, in addition to the commission for the exchange transaction, also profit from the spread. In social transactions, you set the rate yourself and exchange without intermediaries.
Yes. If we find an offer that partially matches the opposite offer, we will pair and execute the transaction, and the remaining amount will remain as a pending offer.
Yes. You can change the rate and amount of your social transaction. You also can deactivate or delete it if no matching offer of another user has been found in the meantime.
Yes. There is a small commission for the usage of social transactions, charged once the transaction is processed. It ranges from 0.05% to 0.19% of the transaction value and depends on the monthly turnover. Its exact amount can be found in the table above.
The execution time for social transactions depends on how quickly a buyer is found who wants to make a counter transaction with the parameters set by you. The more attractive they are, the faster you will find a matching offer from another user.