How it works
Select your currency and account. Then choose your delivery method: email, text message or bank account transfer.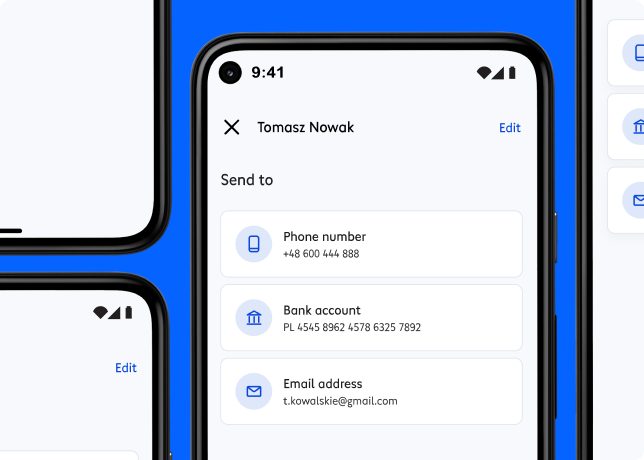 Three simple steps
There is no need to know your recipient's bank account number. Send the money to a phone number or email address. Pay for the money transfer using one of the convenient payment methods.
1
Select method of delivery
Send a money transfer to a phone, email or directly to your recipient's bank account.
2
Order the transfer
Transfer money from your bank account, currency wallet or use another payment method.
3
Withdraw the funds
Your recipient, who has recieved a text message or email, decides how they want to withdraw the money.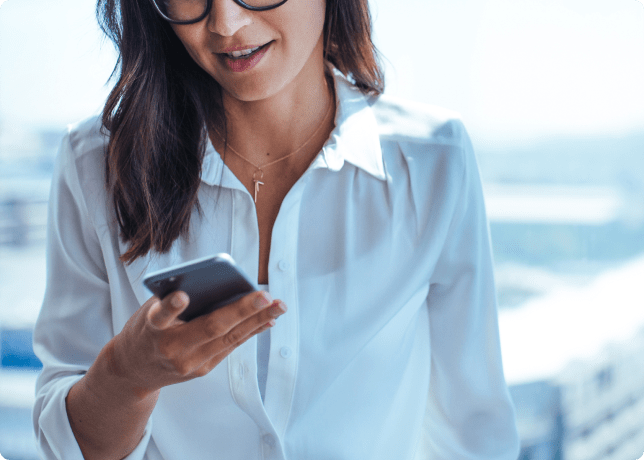 How will my recipient get their money?
1
If you send money to a bank account, funds will be sent directly to your recipient's account. When sending money via email or text, your recipient will receive instructions on how to easily withdraw the funds.
Choose your payment method
Currency wallet
Make an immediate transfer with your currency wallet. Transactions are made with your available funds.
Bank account
Commission a transaction and then cover it with a bank transfer. Transaction delivery time can vary depending on the selected bank.
Other payment methods
Pay for your money transfer using a payment card. You can also choose from Apple Pay, Google Pay, Entercash and other methods. Execution time is immediate.
Payment methods depend on the selected currency.
See available payment methods
Transfer money for less
Sign up for a free account and easily send money online
- all without leaving your home.
Send money now