"It took just a few weeks for Bitcoin to go down as much as 9k USD. Bitcoin's depreciation may be caused by the actions of South Korean and Chinese authorities and stock market quotations," writes Bartosz Grejner, Conotoxia Analyst.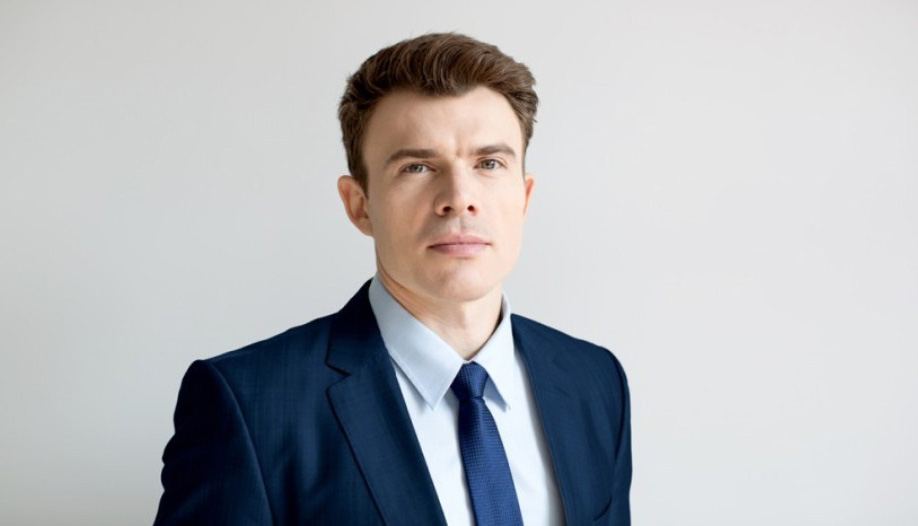 By mid-December, the most popular cryptocurrency cost nearly 20k USD. Today, barely a month later, it costs almost half, a bit less than 11k USD.
A Korean issue and entering the exchange market
Bitcoin's depreciation may be caused by global sentiment worsening, due to the actions of the South Korean authorities, who have recently suggested significantly decreasing cryptocurrency trade. Finance Minister Kim Dong-yeon, quoted by Bloomberg, said that "closing cryptocurrency stock exchanges is still an option," but this issue requires a "serious" discussion amongst the ministers.
In December, two markets in the USA (CBOE and CME) launched futures quotations based on Bitcoin. Shortly after, the price of the most well-known cryptocurrency rose to almost 20k USD.
However, the beginning of futures could have been one of the reasons why Bitcoin's earlier significant growths stopped, as the number of institutional investors involved in trading Bitcoin has increased. The contracts enable the investor to take advantage of trading strategies aimed also at falling Bitcoin prices.
Strong falls, what's next?
Will the depreciation of Bitcoin go further? It is difficult to assess (it is different to standard currencies), mainly because the fundamental factors in Bitcoin valuation do not play a major role. Emotions here play the most significant role and may cause the percentage scale of fluctuations to exceed even those seen in recent years.
Latest news: China will become more fierce against cryptocurrency fight?
The internal memo of last week's meeting of the Chinese Government obtained by Reuters today suggests that China will exert considerable pressure on cryptocurrencies. The Chinese Central Bank's (PBOC) Vice President states that authorities should ban centralised cryptocurrency trading and the operation of related services by both businesses and individuals. Taking into account that China represents one of the largest cryptocurrency markets, this may evoke additional negative pressure on virtual currency quotations, including Bitcoin.
---