"On Monday morning the dollar was worth the least in three years, falling below the 3.40 PLN level. Will the coming months bring further declines for the US currency?" asks Bartosz Grejner, Conotoxia Analyst.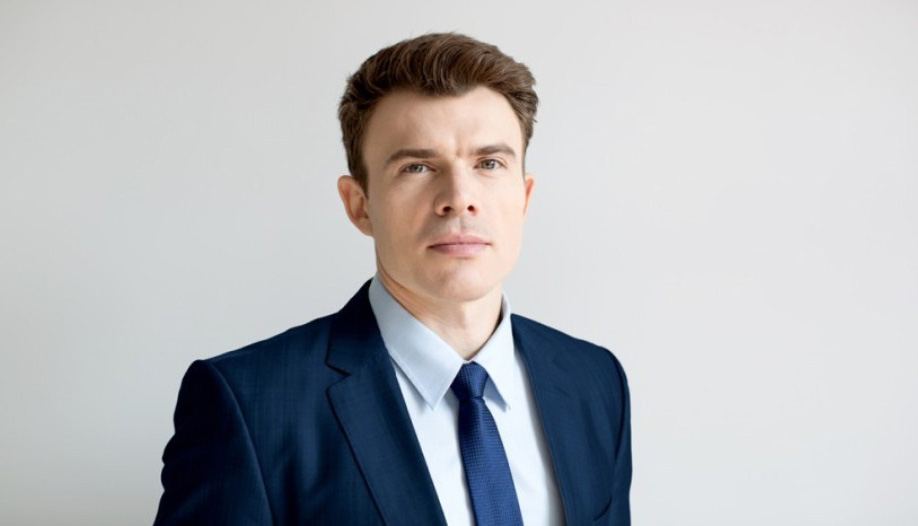 Friday's slightly better than expected core inflation data (excluding energy and food prices) in the US did not influence dollar quotations. Although the yields of the US Treasury bonds (maturing in 2 years) have been the highest since September 2008, the factor which in theory causes a rise in the dollar has been ignored by the market.
The euro in relation to the dollar (the EUR/USD pair) reached the highest level since December 2014. The relationship between the US currency and the zloty was similar. On Monday morning the USD exchange rate fell to the lowest level as of mid-December 2014 and cost less than 3.40 PLN.
Part of the dollar depreciation against the euro can be explained by the very good situation in the eurozone. Macroeconomic data and Thursday's record of discussions (minutes) from the last meeting of the Governing Council of the ECB (European Central Bank) clearly indicate that the European economy is growing.
Markets have responded positively to the ECB's demand for a change in the transmission of monetary policy at the beginning of 2018. However, there was nothing unexpected in this statement and the market response, which depreciated the dollar, may seem somewhat exaggerated. From a fundamental point of view, the dollar should appreciate over the year.
The Federal Reserve is expected to raise interest rates 3-4 times this year. Moreover, the fiscal stimulation in the form of lower taxes should support inflationary processes. Both factors may help the US currency in the coming months, therefore it is possible that the current dollar declines will soon turn into increases.
---