"How much do over 150,000 Polish politicians, senior officials and managing directors earn? Are men's salaries really much higher than women's? Does the private sector offer more lucrative director jobs than the public one?" asks Marcin Lipka, Conotoxia Senior Analyst.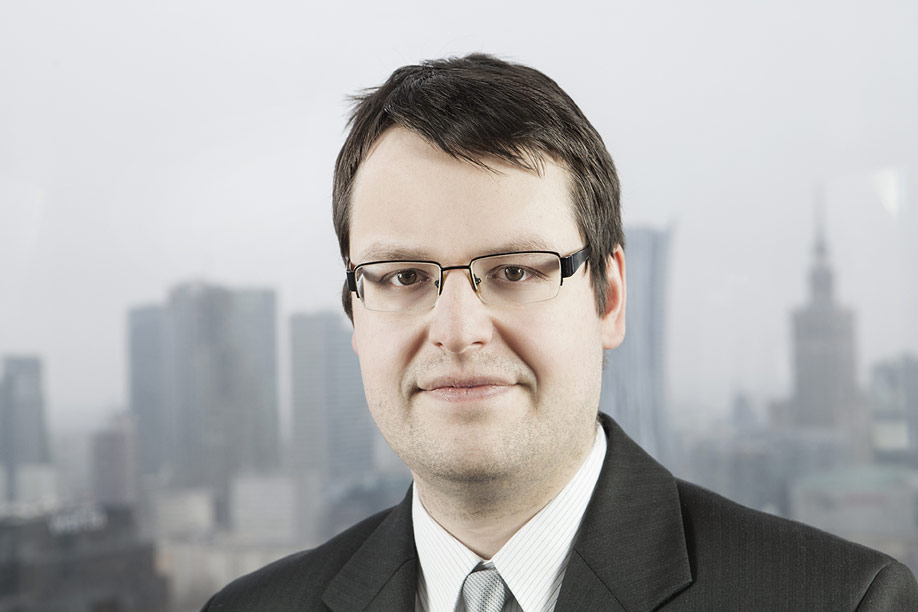 10% of all general and managing directors in Poland earn at least 27,000 PLN gross monthly, and a 5% payroll elite can count on a salary of 36,500 PLN or more.
GUS data reveals the salary secrets of not only directors, but also public authorities and allow us to simply answer the rhetorical question: Is it possible that these people struggle to survive financially until the 1st of each month?
Public authority: 9,200 PLN. Kowalski: 3,500 PLN
There are up to approximately 12,400 public authority representatives and according to the profession and specialty classification this group includes: parliamentarians, politicians (ministers, secretaries, under secretaries of state) or local government representatives (e.g. marshals), as well as professional activists of member organizations (e.g. political, non-governmental or trade union).
The average earnings of this group in October 2016 amounted to 9,200 PLN (the Polish Central Statistical Office published full data only in 2018 in the "Structure by remuneration according to professions"), that is more than twice the national average in companies employing more than 9 people (then it was 4,300 PLN). Men holding powerful positions earned much more - nearly 10,100 PLN, than women, who earned significantly less - about 7,900 PLN.
Interestingly, in contrast to the salary distribution in the broad economy, where the median has practically the same value as the average and amounts to 9,200 PLN (for regular employees it is 3,500 PLN gross). Therefore, half public authority representatives have a higher salary than this and the second half lower. 30% of them earn more than 11,100 PLN, and 10% earn over 13,200 PLN (about 1200 people).
Director's elite: from 30,000 to 40,000 PLN and more
Apart from senior officials, management in private enterprises (120,000 people) and public ones (22,000 people) can fall into the authority category. After all, they have power over employees, at the least when performing their official duties.
From 142,000 people honored in the category of "General and Managing Directors", over 100,000 are men. There are only 39,500 women. Gender inequalities in these statistics are even more visible than in the case of salaries alone.
The average salary of corporate authorities reaches over 13,700 PLN. In the private sector, directors (general or production, finance, sales, etc., who are also board members) earn 14,100 PLN and in the public sector, 11,700 PLN monthly.
Enterprise size affects the strong differentiation of director salaries. Where employment amounts to 20-49 people, a director's pay slightly exceeds 10,000 PLN. However, in companies that employ over 5,000 people, managers earn nearly 25,000 PLN monthly on average.
In the 5% elite of the highest-paid directors, men collect at least 39,000 PLN monthly, while women earn more than 31,500 PLN.
---