"The largest and most advanced economy in Europe is developing at a rapid pace. But the labor market only looks smooth. In fact, almost 30 years after the Berlin Wall came down, the borders still exist. Today however, they are not marked by barriers but by salaries," writes Bartosz Grejner, Conotoxia analyst.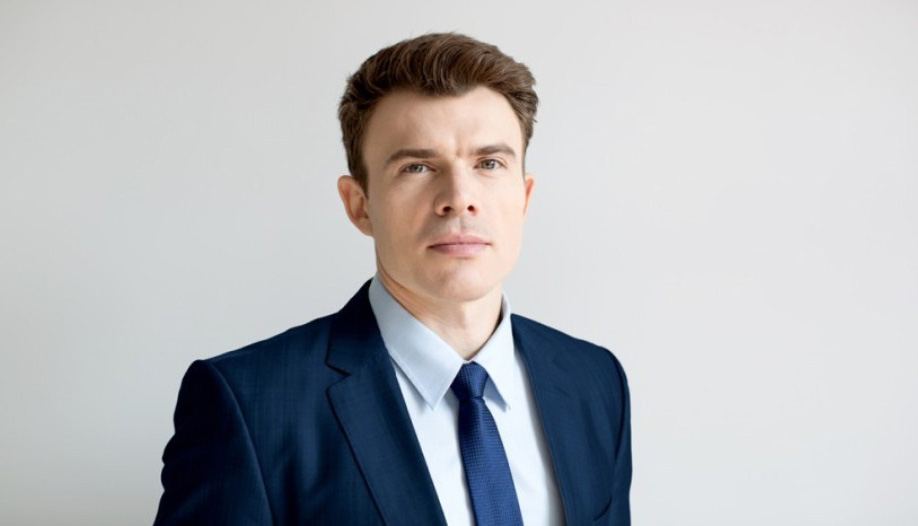 German GDP increased by 2.5% in 2017 and amounted to over 3.2 billion EUR. For comparison, Germany's next door neighbor, Poland, generates a GDP that is nearly seven times lower in general terms. In many economic aspects, it won't approach the Deutschland level for many years. The European power also has its problems, with the main one being a continuing division of east and west.
Germans envy... Germans
The German labor market looks almost impeccable at first glance. The number of employed people is gradually increasing. In January the amount of employed people amounted to 44.7 million people. Unemployment is at one of the lowest rates in the entire European Union, with only the Czech Republic and Malta having lower rates. As if that wasn't enough, Germany pays an average of 3800 EUR. The average hourly rate beyond the Odra and Nysa exceeds 22 euros.
Is it appropriate to talk about problems that arise with this type of data? If you look closely, it appears that after the nearly 30 years since the Berlin Wall fell and Germany reunified, many economic differences remain. Apparently, this is visible in salaries. The average monthly salary in eastern Germany in 2017 was lower than on the more developed side by almost one third at just around 1000 EUR.
Unemployment to the east
Germany is also divided by unemployment levels. According to the German statistical office, the registered unemployment rate in February in the former Federal Republic of Germany was 5.3%, while in former East Germany it was 7.7%. Although a faster decline in the unemployment rate in the east rather than in the west over recent years should be positively received, structural differences remain a problem. In western Germany, only 2.8% of people under 20 are registered as unemployed, while the east amounts to as many as 6.8%.
In the east, the differences in the amount of men's and women's salaries are almost intangible. Men earn only about 100 euros more than women. Meanwhile, in the west, men's salaries are 20%, or 700 euros, higher than women's. In contrast, in the east there are greater differences in unemployment in terms of gender: 8.4% of men vs. 6.9% of women. In the former Federal Republic of Germany, this level of division can not be seen as the unemployed men amount to 5.6% and women to 4.9%.
Although it has been almost three decades since the wall fell, Germans failed to bring the eastern half of their country to the western level. Although the German economy remains as Europe's driving force, a more geographically balanced growth would help the entire world's potential. This would also be good news for other former Soviet occupied countries' citizens who work in Germany and count on salaries they receive from the more affluent western Europe.
---