Cinkciarz.pl won a major award at this year's Expo FxCuffs, the most important event in in the Europe currency market.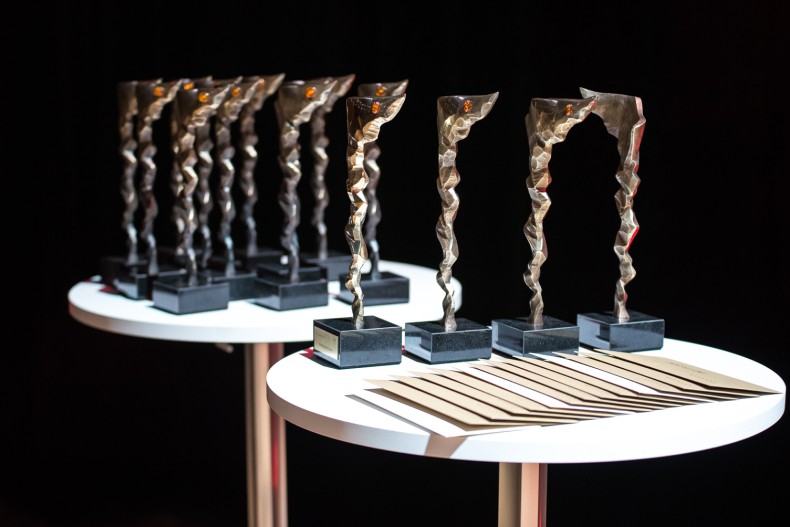 The FxCuffs competition aims at highlighting the most important entities on the international currency market that have contributed the most to investor awareness development as well as building the highest quality products and services.
"Thank you for the award and congratulations to all winners. This award reflects not only our position on the market, but also the involvement and work of several hundred specialists that are working hard for the company daily. It also obligates us to further increase our offer quality and introduce even more innovative solutions," summarized Piotr Kiciński, Cinkciarz.pl vice president. Cinkciarz.pl won the category titled "Currency Exchange Service of the Year."
FxCuffs 2018 awarded prizes in several dozen different categories. In the first stage, retail investors identified their favourites. In the final group, in which only the elite nominees competed, the decision was made by a jury consisting of experienced market experts.
The conference, fairs and the great FxCuffs gala took place between March 16th and 17th at the IKA KRAKOW Congress Center. The collective events attracted 5,000 people including convention participants, world-renowned speakers and industry representatives.
---