"The trade conflict between the United States and China has expanded. Both sides have been bidding regarding the introduction of customs duties in the past few hours. Does it still qualify as a trade clash or is it now a true war?" writes Marcin Lipka, Conotoxia Senior Analyst.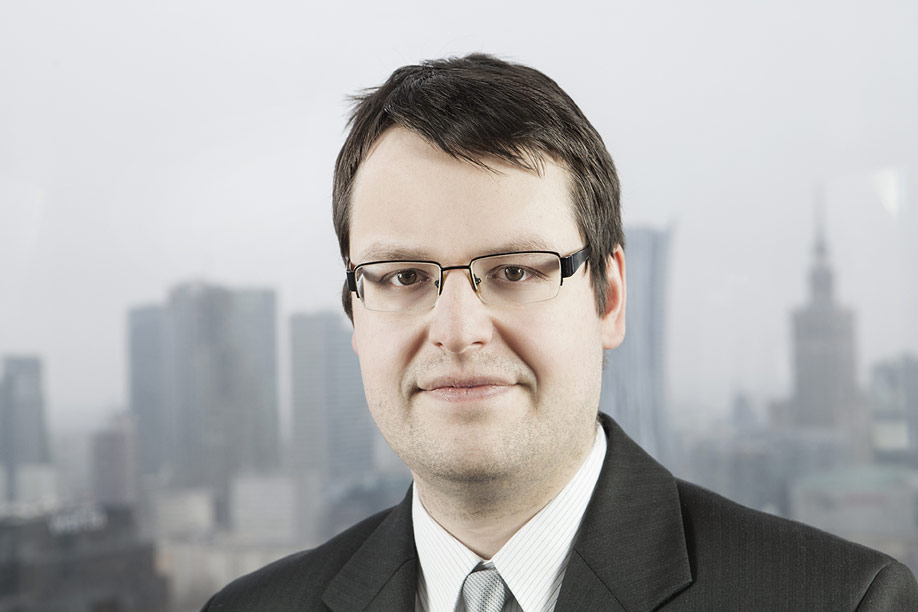 At night, the United States published a 40-page list of goods imported from China that would incur a 25% customs duty. These include pharmaceutical and machinery. America intends to introduce additional customs duties to household products such as dishwashers and TVs.
China's response to Washington's provocation was moderate at the beginning. When the US announced tariffs on Chinese steel and aluminum, Beijing long delayed the introduction of retaliatory actions. This time it was different. The reaction came after only a few hours and was equal in scale. China imports goods worth 50 billion USD that will now include a 25% customs duty. These include airplanes, cars and soybeans, which is worth about 12 billion USD annually.
Six to seven weeks to avoid a war
Additional customs fees will come into effect day by day. The US Sales Representative Office document, which lists products that are subject to customs, states that conversations with interested parties (mainly business representatives) will last until May 22nd.
At least 6-7 additional weeks of talks between Chinese and US officials is expected. If negotiations don't go well, as in the case of restrictions on steel and aluminum imports from Canada or the European Union, we can then expect increasing nervousness in the markets. This will affect most of the shares of enterprises producing goods imposed by new duties.
Compromise or the end of good times
It seems that a broad trade war won't happen. This is not profitable for either side - whether from a political or economic point of view. In November, Americans will elect a third of the Senate representatives as well as the entire House of Representatives. More serious declines in stock exchanges caused by the White House's actions do not have a positive impact on the Republican result.
China, which exports US goods worth 500 billion USD, has no interest in escalating the conflict. The expansion of trade restrictions may mean slower economic growth for Beijing. Thus, it will probably be possible to reach a compromise in the coming 6-7 weeks, and both sides can save face.
If, however, a compromise is not reached, then the first days of June could be very difficult in the markets. Sentiment among entrepreneurs and consumers alike may clearly deteriorate. Investors will probably overcome the fear that a real commercial war would cause a clear deterioration of global development prospects and bring cyclical economic downturn closer.
---