Only 10 % of young Poles who are 18 or older decide to combine their education with work. This is half the size of the eurozone and one-third of that in Germany. Therefore, potential employee resources are being wasted despite the fact that the market situation is very good," writes Marcin Lipka, Senior Analyst at Conotoxia.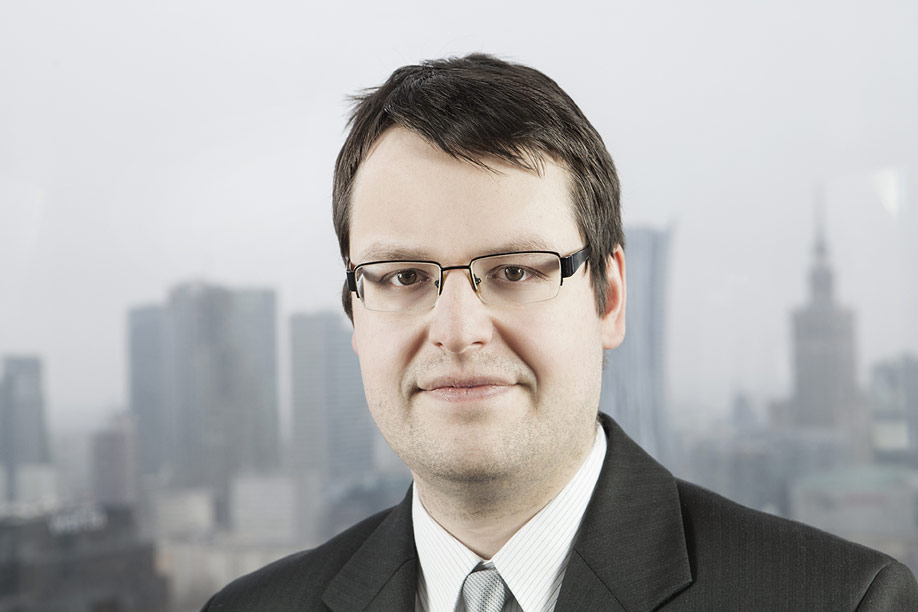 Growing wages, historically low unemployment and an inflow of workers from Ukraine lead to the conclusion that the demand for work in Poland is at a record high. More and more often there is a discussion about the possible negative effects on future economic growth due to labour shortages related to, for example, an ageing population.
In reality, however, in Poland, there are significant amounts of "hidden" people who could at the least partly reduce the gap related to demographic factors, lower retirement age or lower professional activity of women without higher education. One solution may be to activate young people, often students who clearly do not want to work.
Activation of NEETs does not solve the problem
A few years ago, there was a broad discussion in the European Union about young people (15-24 years old) who neither work nor study professionally (NEET - neither in employment nor in education and training). Between 2008 and 2012, the number of those people in the EU rose by one million to 7.5 million.
Currently, however, the number of NEETs in the EU is less than before 2008 and its growth was most likely due to the deep economic crisis. Also in Poland, the number of NEETs is gradually decreasing. However, it is worth noting that although it is a difficult social problem, as these people are hard to activate due to usually low qualifications, they make up a relatively low percentage in the whole population of young people, which amounts to about 2.5% in Poland and around 11% in the EU.
Even if the number of NEETs could be decreased by half, i.e. to the values observed in Germany, the Netherlands or Switzerland, the number of working or studying people might be increased by around 200k. This is a lot, but these values are not groundbreaking enough to significantly improve the condition of the whole economy.
Students do not want to work while they are studying
The situation is completely different in the case of pupils who practically do not participate in the labour market, and with the appropriate conditions created they could do that. The employment rate of people aged 15-19 (the age range used by Eurostat) in Poland is only 2.7%. For the whole EU, this figure is 12%, with Denmark and the Netherlands reaching 50%. An adjustment event to the EU result implies an increase in employment by 150k pupils.
The employment rate for students aged 20-24 is also surprisingly low. In Poland, it amounts to only 11.4% and has been gradually falling over the last decade (18.2% in 2008 and 15.7% in 2010). This may be happening because the percentage of people who pay for their studies is decreasing, and the combination of work and studying in Poland, if not required by their financial situation, is not very popular.
According to the annual GUS reports on universities and their finances in the academic year 2007/2008, the percentage of students receiving free education (public higher education institutions, full-time studies) was 42%. After four years it was 51%, and according to the latest GUS data for the academic year 2016/2017, it reached the level of 60%. On the other hand, according to a study carried out by one of the Polish Universities in 2010, as many as 76% of students would give up employment or not look for a job if they had sufficient financial support from their parents.
Hundreds of thousands of people able to take up employment
From about 3 million people aged 18-24, 1.8 million (1.4 million students) continue their education. Only 9.7%. of them are employed. This is much worse than the eurozone average, 20% of the results of the leaders: 45% in the Netherlands, 44% in Denmark and in Germany, 31.4%.
An increase in the participation of young adult learners in employment by every 10% means nearly 200k new employees in the market, and also those who, after graduation, will be better prepared for a full-time job than their peers without experience.
---