Cinkciarz.pl shared with its users an account held in GBP in the ING Bank in the United Kingdom. This means that almost 700 thousand Poles living in the UK are now able to send money to Poland without high fees for international money transfers and unattractive currency spread.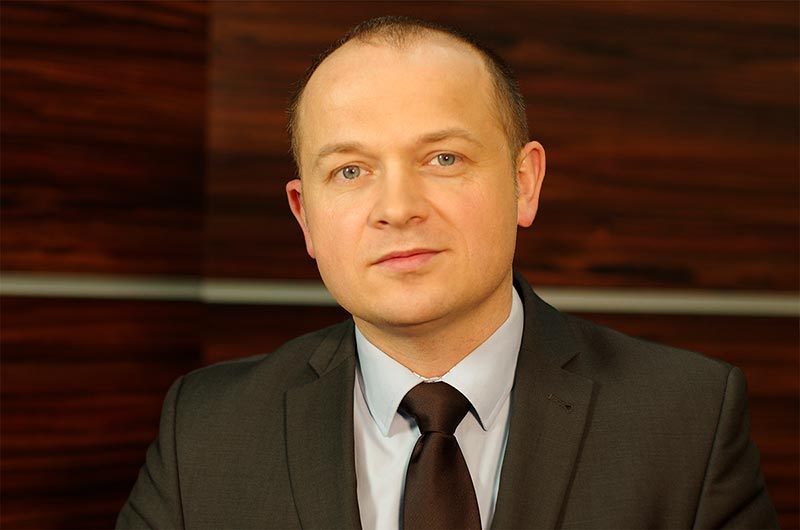 – International money transfers from UK to Poland are very expensive. Clients lose money by covering significant fees, with the cost of currency conversion and the commission of the bank of the sender, receiver, as well as intermediary banks (so-called correspondent banks). They are tired of the long waiting periods for completion of the transaction. This can take a couple of days. Clients are also irritated with the fact that they never know how much the money transfer will ultimately cost. They often learn that after the transaction is completed – said Piotr Kicinski, Cinkciarz.pl Vice-President.
All of those issues are resolved with this new offer from Cinkciarz.pl. It enables making payments to the bank account held in the British pound with the ING bank. After the currency conversion, the money is transferred to the clients' accounts in Poland in any currency from Cinkciarz.pl's offer. This is one of the most competitive solutions on the market, allowing users to save both time and money.
The solution introduced by Cinkciarz.pl is possible thanks to the fact that the company signed an agent agreement with Conotoxia, which has a payment institution license. On the basis of this agreement, Cinkciarz.pl enabled money transfers from the United Kingdom to Poland. Cinkciarz.pl is the sole shareholder of Conotoxia.
The United Kingdom is the second most important export partner of Poland. In 2015, Poland sold 50.6 bln PLN worth of goods to this country. This amount consists of 6.8 percent of all Poland's export. The most prominent area is the export from electromechanical sector, especially the sales of cars and car parts. The United Kingdom is also a significant import partner of Poland. Last year it was classified as 8th, after the Czech Republic (7th place), but before the United States (9th place). Poland has purchased 19.7 bln PLN worth of products (2.7 percent of all import) from this country. The trade surplus with the United Kingdom in 2015 was at 30.9 bln PLN.
According to the most recent research by the Central Statistical Office of Poland, at the end of 2014, about 2.3 mln Poles temporarily resided outside of Poland, with a vast majority (1.9 million) staying within EU countries. The largest number of people stood in the United Kingdom (685 thousand).
---