More and more often, we hear about suspicious transactions related to investments in cryptocurrencies. Please be warned of fraudsters posing as brokers or intermediaries. False intermediaries convince one to invest through instant messaging, forums, social media discussion groups and other places on the Internet, as well as by phone.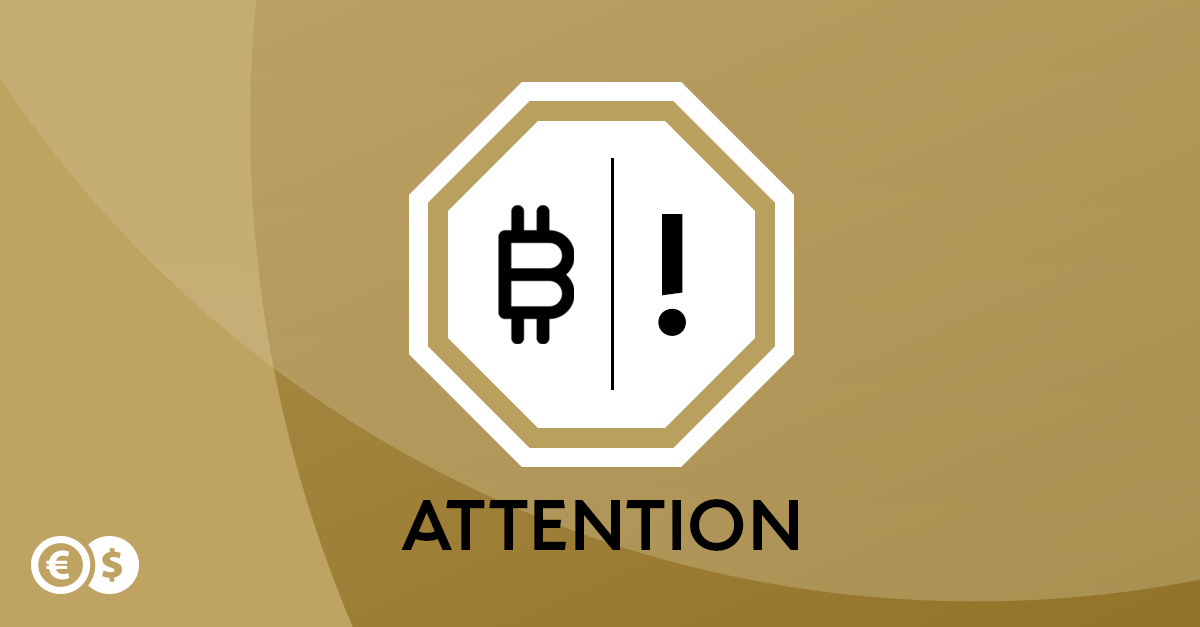 Fake brokers offer support in investing in cryptocurrencies, promising an easy and quick profit. Usually, they appear to be professionals at first sight and arouse trust. Their main way of encouraging investment is through instant messaging, social media forums and discussion groups, and by phone.
Fraudsters often ask for sensitive data such as login and password to a transaction service, payment card details or information on authentication codes. They may also ask to install additional software such as AnyDesk or TeamViewer, applications that allow remote connection to the device. These applications enable a remote connection to the user's device, allowing them to take control of the device and give them access to sensitive data.
Imposters may also encourage people to register on a cryptocurrency exchange and transfer funds there. They either offer to act as an intermediary or to help complete the transfer. The chances are that even if the exchange is legit, users' money may be sent to a virtual wallet that they will not have access to. A frequent technique used by fake intermediaries is to point out the need to keep investing larger and larger amounts. Such a narrative states that it will be possible to get a return/reimbursement on the investment only by depositing more and more funds.
We warn you and advise taking these precautions:
If intermediary claims to represent a certain entity, crosscheck it with several sources, look for reviews and verify it on the KNF's list of public warnings.
Be sceptical of promises of quick profits. Do not disclose confidential data and do not trust people who want to complete transactions on your behalf.
If you use our portal and you have doubts or suspect that you may be a victim of fraud, promptly contact us: https://conotoxia.com/contact-us.
---