"The growing probability of an agreement extension on the reduction of oil production has been combined with an increase in geopolitical risks in the Persian Gulf. As a result, fuel prices on the global markets are rising, which means that drivers will witness a sharp increase in prices in Poland," writes Marcin Lipka, Conotoxia Inc Senior Analyst.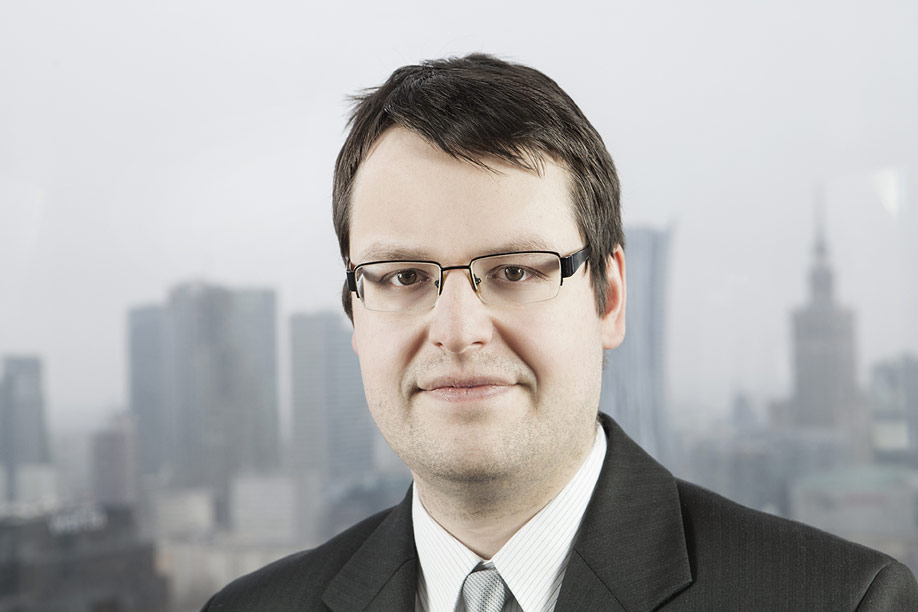 At the end of last week, the price of Brent oil was already well above 60 USD per barrel. The increases were mainly related to the OPEC meeting scheduled for November 30th. It is likely that during that weekend a decision will be made to maintain the restrictions on oil production until the end of 2018.
However, on the other side, since Monday, the scenario of a voluntary decrease in the supply of this "black gold" by one of its main producers has been overshadowed by tensions in the Persian Gulf. The Financial Times wrote about "the arrest of at least 11 Saudi dukes and dozens of senior officials and prominent businessmen by a new national anti-corruption commission during the weekend."
Saudi Arabia is responsible for approx. 11% of global oil production. During a time when oil stocks are declining, even limited disruption risk in oil supplies results in strong price increases. Now is no different. Brent oil rose above the 64 USD limit at the beginning of the week, reaching its highest levels since mid-2015.
Prices will go up in the coming days
Rising oil prices translate into higher fuel prices. On the ARA market (Amsterdam - Rotterdam - Antwerp) on October 20th, unleaded petrol 95 cost 1.58 PLN/litre. Currently, it is even 1.82 PLN, so 15% more. It is really close to reaching the highest levels since the summer of 2015.
It is worth noting, however, that this increase was divided into two more or less equal movements. The first one, visible at most petrol stations, raised the average price of popular "unleaded 95" in Poland from 4.57 PLN per litre (European Commission data from October 31st) to probably approx. 4.70 PLN.
On the other hand, the increase in petrol prices in Dutch and Belgian refineries (these are the quotations for most fuel producers in Europe), which started from the beginning of November in the range of 10 gr (12 gr with VAT) is likely to be added to retail prices in the coming days. It also means that in the second half of the month drivers have to be prepared for an average petrol price of 4.80 PLN/litre. At petrol stations with a higher margin, it is even possible that the famous value of 4.99 PLN/litre will return.
Really expensive petrol for Christmas?
Geopolitical events that have caused oil prices to rise since the beginning of the week tend to be violent, but their impact is usually not a long-term one. So probably this issue is going to expire in the following weeks.
The data available today does not give ground for an increase in the unleaded petrol price at Polish stations to 5 PLN per litre. This would require Brent to exceed 70 USD per barrel and a further 10% increase in petrol prices on the European market, which is less likely than maintaining the current price quotations or even slight declines.
If, however, there were disruptions in oil production (geopolitical or weather risks) in the coming weeks, then, with constantly increasing global demand, we could expect another wave of increase in petrol prices in the markets. There would also be a significant increase in the risk that drivers would pay approx. 5 PLN per litre for unleaded petrol.
---