Looking for the best way to send money for your company?
Save on money transfers internationally with Conotoxia.
Check out how it works.
Send money now
How it works
1. Create an account
Open a free account at Conotoxia.com.
2. Add recipient
Add your beneficiary to the contact list by providing a few details. Select the recipient to start a new transaction.
3. Enter the amount
Tell us how much money you want to transfer. Check the details and hit the execute button.
Done!
Transaction confirmation is sent to your mailbox. As soon as we receive payment confirmation we will process your transfer.
The Conotoxia Money Transfer service is for you, if you:
Make overseas payments on behalf of your company

Remit money to a business partner

Pay off a contractor abroad

Manage the finances of your international business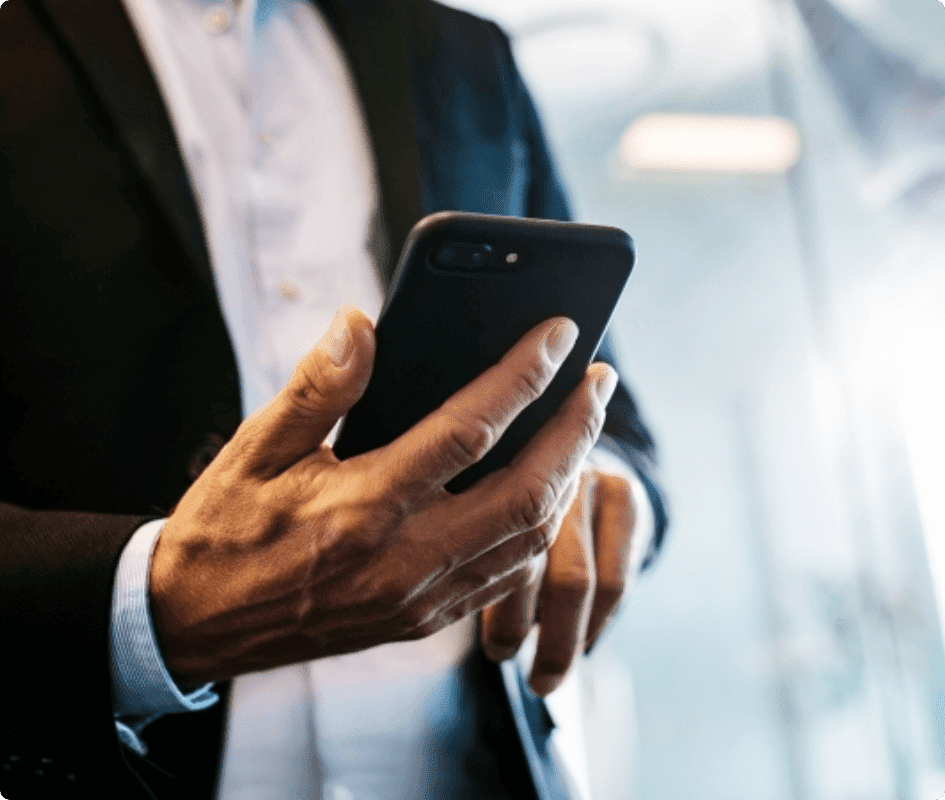 How long does it take?
Our network of bank accounts in multiple currencies across Europe shortens the time it takes to process your transfer.
We ensure our transaction times are kept to a minimum. The overall time of transfer processing may be lengthened by the banks involved.
The money should reach your receiver within 72 hours.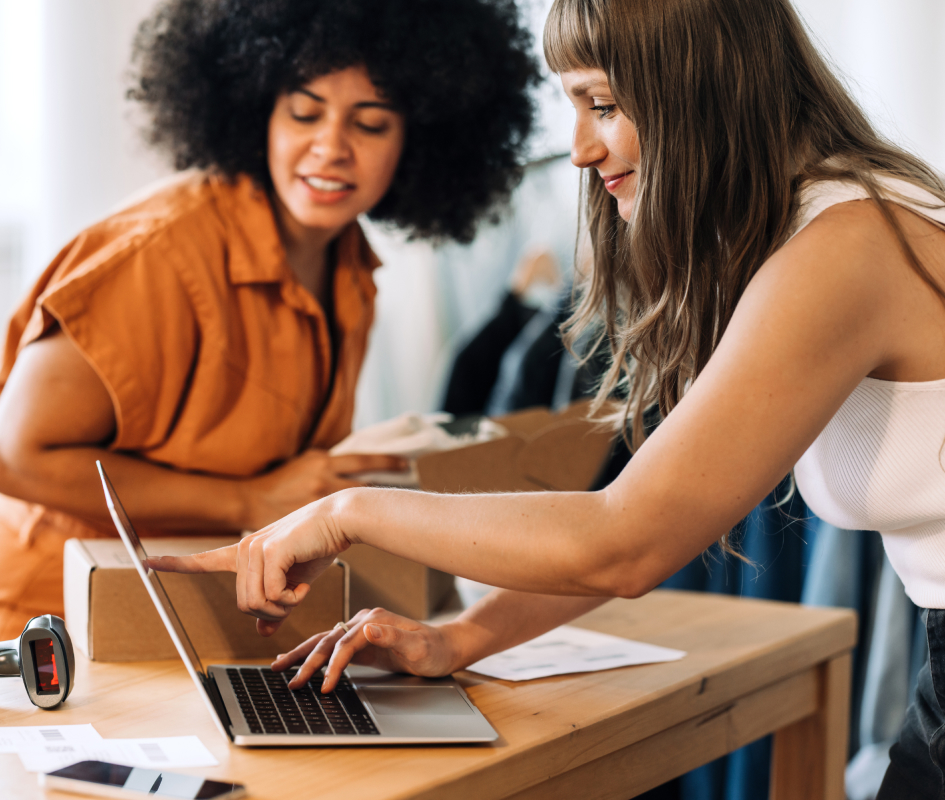 Easy way to send money online
We keep you informed every step of the way. Any changes to the transfer status are displayed on your dashboard. You will also receive email updates.
Your recipients don`t need to open an account with us in order to receive money. Funds will be sent directly to their bank account.
Start sending money to your business partners now
Create a free account and easily send money to Europe and worldwide.
Get started