European Brent oil has been the most expensive for more than two years, with the price exceeding 60 USD per barrel. Global reserves of this raw material are also declining and the producers' agreement to reduce production may be prolonged for the whole of 2018. Fuel at petrol stations will also go up," writes Marcin Lipka, Conotoxia Senior Analyst.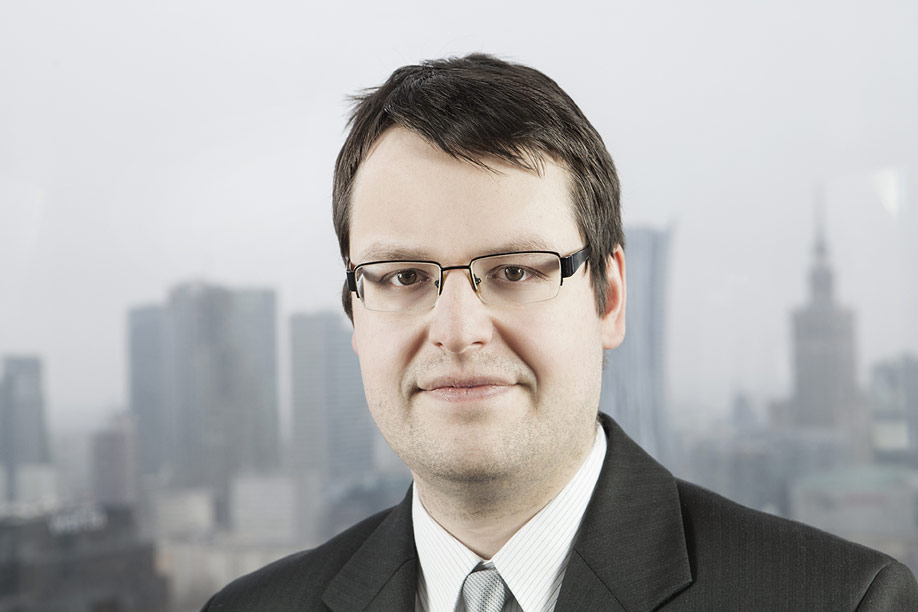 The information coming from the market suggests that drivers have to reach deeper into their pockets. Since October 20th, the price of unleaded fuel at the ARA market (Amsterdam - Rotterdam - Antwerp) has increased by 11 gr and reached 1.71 PLN per litre. Only 14 gr more and this popular unleaded will cost the most since 2015.
The situation is even worse in the case of diesel. In the Dutch and Belgian refineries, after a 9 gr increase in less than a week, diesel oil costs 1.73 PLN per litre and is only 8 gr below the highs of July 2015.
Leaders suggest a reduction in output
Quite recently, in September this year, fuel prices have been rising rapidly. At that time, the rises were a result of the hurricanes that hit some parts of the US and distorted global production. However, those events had only short-term effects. Meanwhile, the current price increases may persist for many months.
Last Friday and over the last weekend, representatives of Saudi Arabia have suggested that the output limitation could be extended until the end of 2018. In September, OPEC extracted less than a million barrels of oil per day than a year ago. Russia, which produces 200k barrels less than in September 2016 a day, is also in favour of extending the agreement.
Smaller reserves for the coming winter
Suggestions made by OPEC and Russia led to the fact that the prices of Brent oil sold in Europe, have exceeded 60 USD per barrel and reached the highest levels for over two years. Moreover, despite changes connected with the supply of "black gold", it is worth noting that demand and reserves are extremely important for prices. According to October's report by the International Energy Agency (IEA), demand growth in Q3 slowed down from a record 2.2. However, the IEA still expects an average increase in global demand for oil of 1.6 million barrels (1.6%) this year and 1.4 million barrels (1.4%) next year.
After many quarters of growth in oil and fuel stocks, clear declines are observed. In January this year, global reserves exceeded the 5-year average by 318 million barrels. Now, according to the IEA, they are almost halved (170 million). The diesel situation is especially disturbing. In the US, its reserves have fallen to their lowest levels since May 2015. This increases the risk that if temperatures fall below the average of many years in the winter season in Europe and the US, diesel's price may grow significantly faster than oil due to low stocks and the perspectives of a sharp increase in demand.
Diesel will be more expensive, same with unleaded fuel
The shrinking reserves of crude oil and its products, with production being reduced by OPEC and Russia, further increase the risk that in the event of any supply-connected problems (weather or geopolitical events) we can expect rapid price increases. Now, the safety buffer is significantly lower than in the last few years.
Therefore, it can be assumed that Brent oil quotations will rather be close to 60 USD per barrel with the perspective of short-term strong increases in case of unexpected production disruptions. Prices at distributors on Polish petrol stations will rise in the coming days. As a result, it will be difficult to find diesel oil below the 4.50 PLN/litre and unleaded petrol "95" for less than 4.65 PLN/litre.
---