How to exchange currency?
Order a transaction from your bank account or pay with convenient payment methods. You can also top up your currency wallet or use social transactions. Both of these models are simple and intuitive.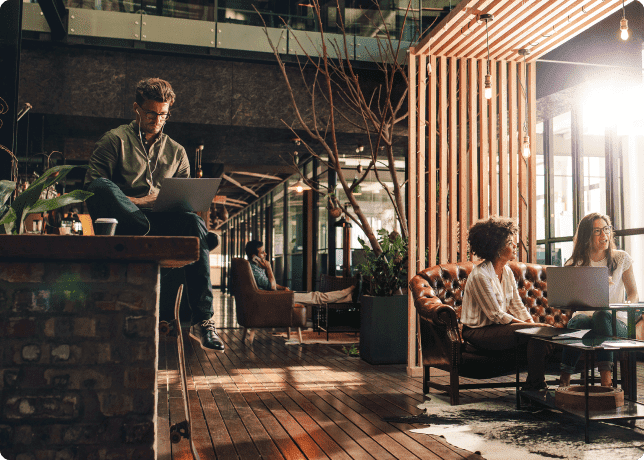 Choose from the available transaction models and exchange currency in a few simple steps.
Discount codes
Use discount codes and exchange currency for less!
Register for free and get a discount on your first transaction.
Exchanged currencies with Conotoxia and add a review of our services on Opineo.pl. For a published review, you will receive a discount code.
Discounts apply to currency exchange transactions
in which one of the currencies is PLN.
More about discount codes
Register and get your discount code
Start saving today
Looking for attractive rates with no hidden fees? See how much you can save. Create a free account and start converting currency online.
Sign up free