Cinkciarz.pl is among the ten biggest Polish companies. The company advanced by nine positions in comparison to the last year's ranking. It was also awarded by Wprost weekly magazine with the title of the biggest Polish private company.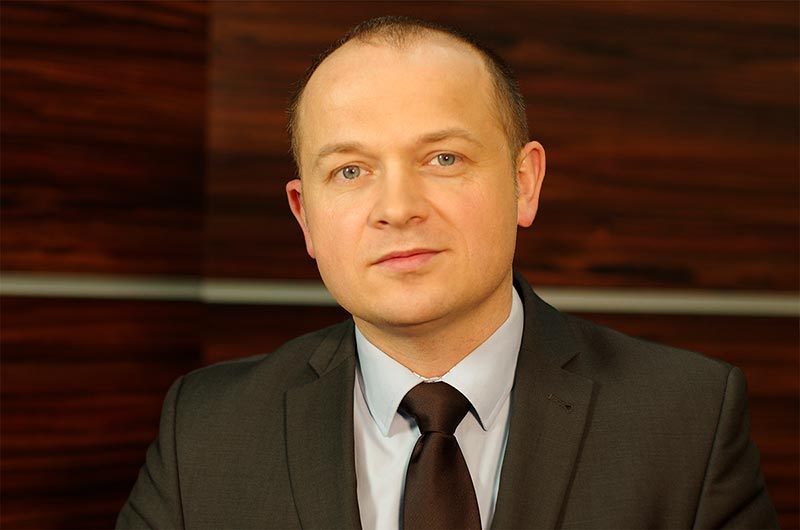 Wprost published the Lista 200 ranking for the second time. This ranking includes the biggest Polish companies. The magazine's editorial staff took into consideration the companies owned by private entrepreneurs, those that are controlled by the State Treasury, as well as the companies which are state property. The companies included in the ranking employ approximately 800k people, and their total market value is estimated for 400 billion PLN. In 2015, these companies sold goods worth more than 630 billion PLN, which is 35% of Poland's GDP.
Cinkciarz.pl was awarded with a respectable 9th place in the ranking. This is an advance from 18th place last year. Thus, the company overtook Energa S.A., Grupa Azoty S.A., as well as Enea S.A., among others.
Wprost emphasizes that the biggest private companies included in the ranking are: Cinkciarz.pl, engaged in online currency exchange; Cyfrowy Polsat, owned by Zbigniew Solorz-Zak; and Lewiatan franchise network.
- Cinkciarz.pl is a company which is developing in a very dynamic way. Last year, we started working on a few major projects. Soon, our website will not only allow our customers to exchange currencies, but also enable them to perform cash transfers and payments. We are convinced that we are deserving of our current position in the ranking. We have won it with our hard work – said Piotr Kicinski, Cinkciarz.pl Vice-chairman of the Board.
This is yet another distinction for the company of late. Cinkciarz.pl was awarded with 18th place in the recently published ranking of 500 biggest Polish companies by Rzeczpospolita. This was an advance by nine positions in comparison with last year. In the same ranking, Cinkciarz.pl was also acknowledged as the biggest company with Polish capital.
---