"Polish services abroad are rapidly growing which contributes to significant GDP improvement. In some of the trade balance categories in services based on knowledge, Poles have reached first place in the European Union," writes Marcin Lipka, Conotoxia Senior Analyst.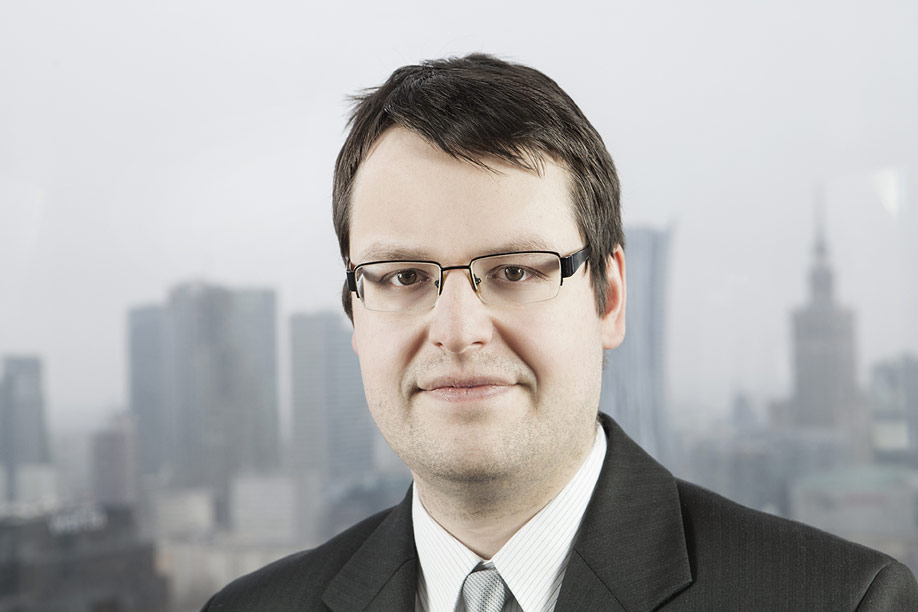 Foreign service trade is being analysed less often than trade in goods between countries. However, the rapid development of modern technologies, open borders and Poland's growing specialisation in particular sectors show that this specific economic sector deserves special attention.
A real breakthrough
The NBP data on Poland's trade with the rest of the world, published at the beginning of the year, shows very positive trends. For the past 12 months (December 2016 - November 2017), Poland has exported services worth nearly 220 billion PLN. It is about half as much as imports in this sector, which indicate that Poland had about 75 billion PLN surplus in service trade with other countries, about 4% of GDP.
Over the last three years, the positive balance of trade in services has doubled and has increased sixfold since 2010. Moreover, the surplus in service trade is about 10 times higher than in the case of trade in goods, although the latter develops at a very decent rate.
Improving situation in transportation and tourism
For years, the transport industry has been doing well. It is responsible for about 30% of the service surplus. Moreover, Poland has the Union's highest external vehicle transport trade balance, which amounted to 4.2 billion EUR (according to Eurostat data for 2016).
The transport services in 2010 accounted for almost all of the surplus. Now, the remaining 70% is an effect of Poland's increasingly higher competitiveness in other sectors. This includes tourism, for example, where the positive balance has quadrupled in the last six years.
Poland wins in services based on knowledge
The most pronounced increase was observed in the category of "telecommunication, IT and information services". In 2010, Poland had a deficit in trade in these services exceeding half a billion PLN. According to the latest detailed data of the National Bank of Poland (NBP) for 2016, currently, a surplus of 8.7 billion PLN is noted, mainly due to IT services (8 billion PLN). This provided fifth place in the Union, whereas, in 2010 it was fourth from the end.
Apart from IT services, the position for Poles has improved noticeably in business services, especially accounting, auditing and tax consultations. The surplus of 5 billion PLN gives Poland an EU victory in this category.
Another area in which Poland is leading and has achieved a huge increase in positive balance is manufacturing services on physical inputs owned by others, i.e. according to the NBP definition of "processing, assembly, labelling, packaging". The surplus for 2016 was over 13 billion PLN and has tripled in the last six years. This also gives Poland first place in the Union in this category.
Only good outcomes for the economy
The spectacular increase in the competitiveness of Polish services worldwide has only positive consequences. First of all, it shows that both domestic businesses win contracts on the global market and domestic employees in shared service centres are more productive than those employed in IT or business sectors abroad.
Such success should also be visible in the most important economic publication, GDP. As economic growth includes the foreign trade balance change, the improvement in the service balance in the region of 16 billion PLN compared to 2016 probably raised the economic growth by about 0.8 percentage points last year.
---