"Fuel prices and transport services are set to rise again. We must also take into account the fact that it will slow down economic growth and that there will be less money for consumption and salary increases. These are the likely consequences of President Trump's decision, oil market highs and a strong dollar," writes Marcin Lipka, Conotoxia Senior Analyst.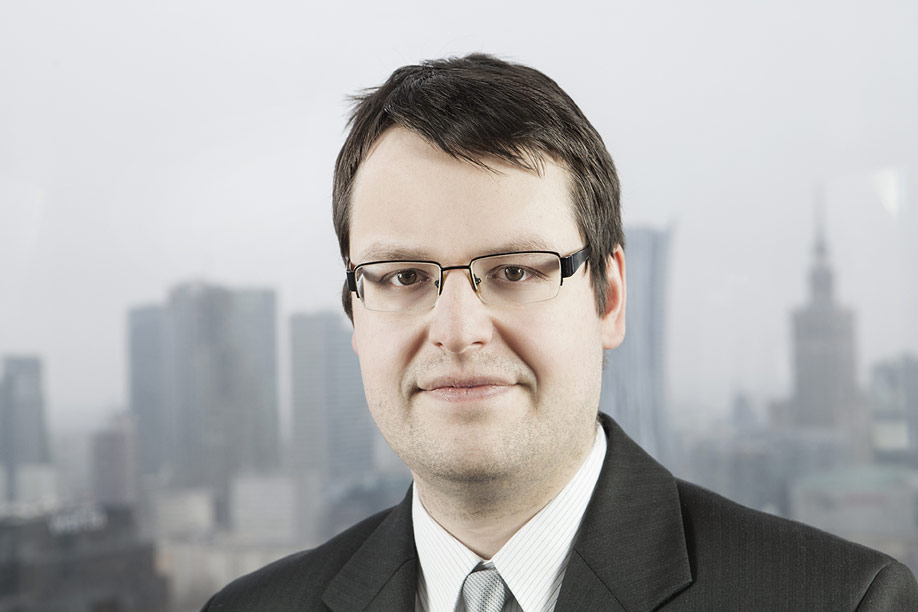 The first hours after Donald Trump's decision to withdraw from the nuclear agreement created a moment of confusion in the oil market, leaving it undecided about which way to go. Unfortunately, investors quite quickly realized that not all risks are yet calculated in oil prices, which resulted in Brent oil reaching the level of 77 USD per barrel in the middle of the week.
It is worth noting that the consequences of Tuesday's decision are not limited only to this popular energy resource. For several weeks now, the US currency has been gaining in value due to the prospect of faster than expected interest rate rises in the US. In less than a month, the dollar gained about 0.25 PLN to the zloty, or over 7%, and exceeded the limit of 3.60 PLN.
In addition to the issue of higher oil prices and a more expensive dollar, the introduction of sanctions against Iran has caused an overall increase in geopolitical tensions in the Gulf. This is not a good scenario for the developing countries economies, especially those which are energy resource importers. This results in higher operating costs and reduces household consumption expenditure and the capacity of enterprise investment. This also poses a threat to economic growth for most of the world.
Increases in fuel prices are followed by other increases
The average price per litre of Brent oil was 1.18 PLN from May to September last year. Now, the prices of this raw material fluctuate close to the level of 1.75 PLN/litre, which means an increase by almost 50%. Translating this into refueling costs in the same period, there will be an increase in prices at petrol stations by approximately 15% for unleaded petrol and approximately 20% for diesel. In the nearest future, prices of the popular '95' will exceed 5 PLN and diesel will be very close to this limit.
Each thousand kilometers driven in a petrol car during the upcoming holidays will cost us about 60 PLN more than last year and 70 PLN more for diesel.
As the retail price of diesel is already at its highest since the end of 2014, higher costs for transport services are expected for both consumers and businesses. This means a general increase in the level of the costs of economy functioning. How much exactly?
According to the European Commission data, Poland imported 177 million barrels of crude oil in 2017. A barrel cost about 180 PLN in June and now costs 278 PLN. When taking only one month and crude oil into consideration, this gives about 1.5 billion PLN more costs. This money will be irretrievably lost by consumers, businesses and also public institutions, which also means that there will be less money for other purposes.
Less money for consumption and wage increases
In addition to higher fuel prices in land and air transport, we can also expect worse GDP results. Higher imports with recent low exports will mean a negative contribution to growth from foreign trade. Less money for consumption or lower margins for companies means less investment than originally planned or less money for increases for employees. The consequence of this are negative signals for economic growth. In addition, similar trends will be observed in most European countries, which would relate to slower than expected GDP growth.
As a result, it can be expected that practically all of us will pay for higher oil prices and the stronger dollar. For this reason, households will have fewer resources for consumption and businesses will have fewer resources for investment. The poorer external trade balance and similar trends in Europe will make the outlook for economic growth worse and the slowdown could come much sooner than recently expected.
---