"Minimum wage is equivalent to two US dollars, but you can buy three tanks of petrol for just one US dollar. There is a shortage of medicine and food, and in just one month, 100,000 people have fled to Colombia. The economic catastrophe and the absurdities in Venezuela are beyond imagination," writes Marcin Lipka, Conotoxia Senior Analyst.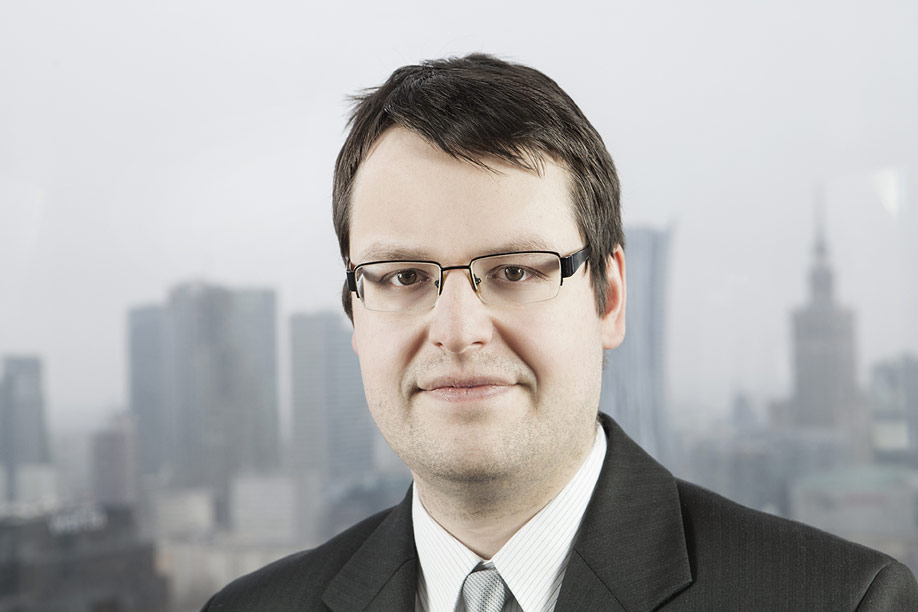 Practically no economic indicators can reflect the current situation in Venezuela. First of all, because official data has not been published and the country condition has literally been deteriorating every day and all the calculations are extremely flawed. One of the few measures that can be used to show what life can look like in the Bolivarian Republic are exchange rates and salaries.
2 PLN in hand, the rest in food vouchers
Since March 1st, the monthly minimum wage has been raised with a large push. The proverbial 'enter' that confirmed this decision has been hit by President Nicolas Maduro himself. Currently, workers cannot earn less than 392,000 Bolivars (VEF) in cash and additionally receive food vouchers for 915,000 VEF. Two months ago, this amount was incredibly low, as the US dollar cost approximately 200,000 VEF.
Today, however, the dollar costs 625,000 VEF (DolarToday data), this means that a total salary of 1.3 million VEF is worth around 2 US dollars. However, only about 60 cents from this is available in cash.
Minimum wage does not differ much from the wages received by the rest of the population. Three weeks ago, according to the Ministry of Communication and Information, teaching salaries also increased by 100%, leaving teachers earning from 2 to 4 million VEF, which is from 12 to 25 PLN per month.
One absurdity after another
The economic policy that has been devastating for years, consisting of the nationalization of the entire economy and the provision of all possible goods and services to citizens for practically nothing, has led the country not only to an unimaginable crisis, but also created a number of abstract situations.
Venezuela is known for its low fuel prices. But now, because of hyperinflation, fuels are literally being given away. A litre of unleaded 91 octane petrol (data from DolarToday) costs 1 VEF, in comparison, the popular 95 in Poland costs 6 VEF. So, for one dollar we can buy as many as 100,000 litres (around three tanks) of this more expensive fuel.
Another absurdity in this country with the world's largest oil reserves is that it may have to import fuel. The Bloomberg data from April 3rd shows that only a third of the refinery's capacity is used due to breakdowns and a lack of staff. This means that 424 thousand barrels are produced per day. Meanwhile, Reuters estimated (based on PDVSA data) that in March the demand for fuel exceeded 430 thousand barrels.
If Venezuela were indeed forced to import fuel, this would be one of the greatest paradoxes in the world. Not only is extraction currently at the lowest level in history due to a lack of investment but insufficient refinery capacity might lead to the need to import refined fuel. The price of petrol or diesel in the world is about 2 PLN per litre, while for Venezuelan citizens it would be distributed for free.
Cash value
According to IMF estimates, inflation in Venezuela will exceed 13 thousand percent this year, which means that services and goods will increase 130 times on average. On the other hand, the dollar expressed in Bolivars is now 200 times more expensive than a year ago. Apart from the huge economic repercussions, this also generates logistical problems - there is no cash.
Cash is needed, among other things, to pay for fuel or a metro ticket. When there is a shortage of a product, the price of it usually rises. In this case, cash costs twice as much as the nominal value visible on a banknote. The whole procedure of its purchase is quite simple because of quick online transfers and a network of people who have access to it - describes Bloomberg in the series "Life in Caracas".
Agony continues
It is difficult to say when the situation in Venezuela will improve. President Maduro's regime continues to run a broad propaganda campaign showing that the situation in the country is normal and that transitional problems are caused by the actions of the US. The public institutions' Twitter profiles constantly show the successes of its administration (new factories, medical equipment supplies) and mass meetings supporting the Venezuelan leader. However, utopian socialism will sooner or later collapse, which should become a new opening for a country rich in raw materials and at the same time engulfed in economic and humanitarian crisis.
---