"The tense geopolitical situation in the world, lower oil production in some countries and the strengthening of the OPEC alliance with Russia make oil the most expensive in more than three years. One should expect petrol prices to be around 5 PLN per litre," says Marcin Lipka, Conotoxia Senior Analyst.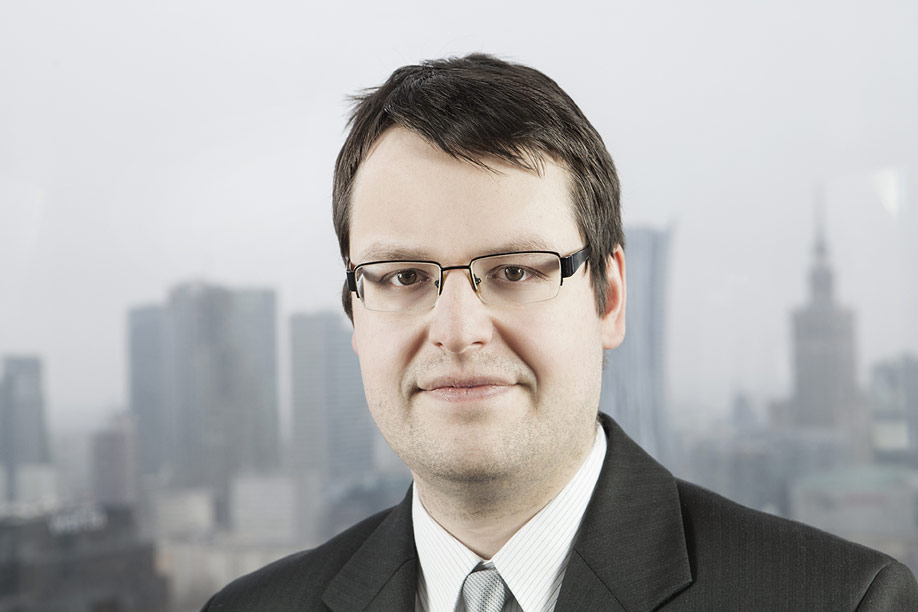 Those who have a car trip planned in May will not be happy. Both diesel and unleaded petrol reach their highest levels since mid-2015. On the European ARA exchange (Amsterdam-Rotterdam-Antwerp), diesel is valued at 1.88 PLN/litre. It's up to 0.30 PLN more than two months ago. A similar scale of growth can be seen on the popular unleaded petrol, where the level of 1.85 PLN/litre was reached. Why is fuel so expensive?
Geopolitical risk premium
The main reason for higher prices is the rising price of crude oil. It reached 73 USD per barrel, which is the highest level since November 2014. The growth of this raw material is limited by the relatively strong zloty in relation to the dollar. The price of crude oil expressed in PLN amounts to 247, the most expensive in three years.
The main impulses which have pushed up the price of the most popular raw material are geopolitical events. The conflict between Russia and the United States, as well as reports from Syria, increase the risk of deeper conflict near oil-bearing areas.
Washington is also taking an increasingly decisive approach towards Iran. Steven Mnuchin, the US treasury secretary, during Wednesday's speech in the US House of Representatives, suggested imposing "very strong" sanctions on Tehran, if the terms of the 2015 nuclear agreement are not improved by the middle of next month. Since then, Iran has increased its production by more than 1 million barrels on a daily basis, however, this production may be at risk at this very moment.
A series of negative messages
Fundamental issues are also beginning to overlap with geopolitical events. Oil production from the crisis-stricken Venezuela continues to fall. In March alone, compared to February, it decreased by 100,000 barrels in daily terms and in relation to September last year it is lower by over 450,000 barrels.
Negative news for drivers is the ever closer alliance between Russia and OPEC. The cartel cooperation with Moscow means that the supply control, and to some extent price control, can continue. Last week, Russian energy minister Alexander Novak said that the alliance between producers could be "indefinite", even though it was only supposed to be incidental.
The attitude of Saudi Arabia is also a significant issue. Bloomberg reported on Tuesday that the goal of the Kingdom is to keep the price of oil at around 80 USD per barrel. This is particularly important for Riyadh in the context of the announced privatization of the world's largest Saudi Aramco fuel and gas company, whose valuation is likely to depend to a large extend on the current and expected price of crude oil.
It is also worth paying attention to the level of inventories that are crucial in amortizing fluctuations in supply or demand. For many quarters, they were noticeably above the five-year average. Now, however, they are melting rapidly and approaching this important indicator. This means that any production-related disruptions (geopolitical events, breakdowns, natural disasters) will translate more quickly into price increases than previous quarters.
Pay with tears
Reports that have come from the oil market in recent days mean that we will have to get used to much higher prices. Regarding diesel, it will probably be in the range of 4.75-4.85 PLN/liter. In the case of basic unleaded petrol, these values will be about 0.10 PLN higher, which means that at many petrol stations drivers will see 4.99 PLN/litre, prices which have been unseen for a long time.
---