"Do you keep money in your bank account? Well, unfortunately its interest rate is likely lower than inflation levels. Profits, which will remain due to the low (past, present and future) interest rates in Poland, are a difficult topic to discuss in this situation. Meanwhile, interest rates in the US will rise three or even four times this year and Americans will in turn add to their savings by keeping money in the bank," writes Bartosz Grejner, Conotoxia analyst.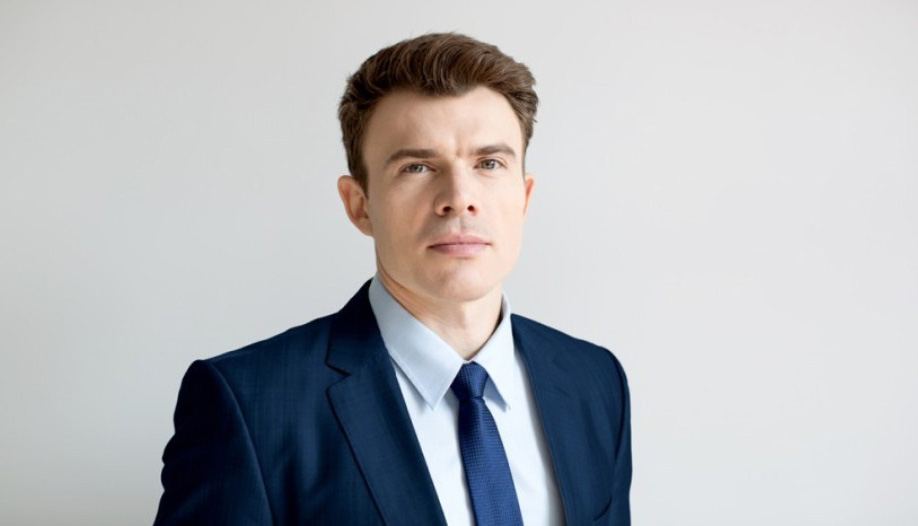 The Monetary Policy Council left the main interest rate unchanged. It is below the current inflation level. Monetary Policy Council (RPP) members and economists did not expect any changes. On Wednesday, we heard that the main (reference) interest rate is still 1.5% and it has remained at this level since March 2015.
On the other hand, the increase in average consumer prices for consumers (inflation) is currently above this level - amounting to approx. 2% in Poland. In addition, the average price increase may vary considerably for each person depending on age, residence or consumed products. For example, food prices increased by 4.6% in 2017.
Although global trends and factors that trigger inflation suggest that inflation may rise in Poland this year, the RPP probably won't raise interest rates. Due to "dovish" (a supporter of relatively low interest rates) council chair Adam Glapiński, rates may remain unchanged for the following year at least. This means that Poles will continue to lose on their bank deposits (their average interest rate was 1.5% in December, according to the NBP data), with the exception of special offers, which are often subject to heavy restrictions.
In contrast to the Polish RPP, the Federal Reserve (Fed) may raise US interest rates several times this year. The Fed members themselves are now expecting three increases in 2018. But this year, lower tax rates, higher salary pressure and low unemployment may even result in four increases.
Interest rates are currently at practically the same level in both Poland and the USA. Therefore, in the months to come, they will be higher in the USA than Poland for the first time in over 10 years. And the planned scale of increases in the US may make their level almost 1% higher than Poland's at the end of the year. In turn, inflation that is expected by the Fed will be lower than that expected by the NBP.
This means that higher interest rates with simultaneously lower inflation will enable Americans to not only protect their capital, but also to earn money on bank deposits, as opposed to Poles who will lose this percentage.
---