Thanks to a specially designed CNTX Orders system, corporate clients will be able to transact currencies in accordance to preferential terms.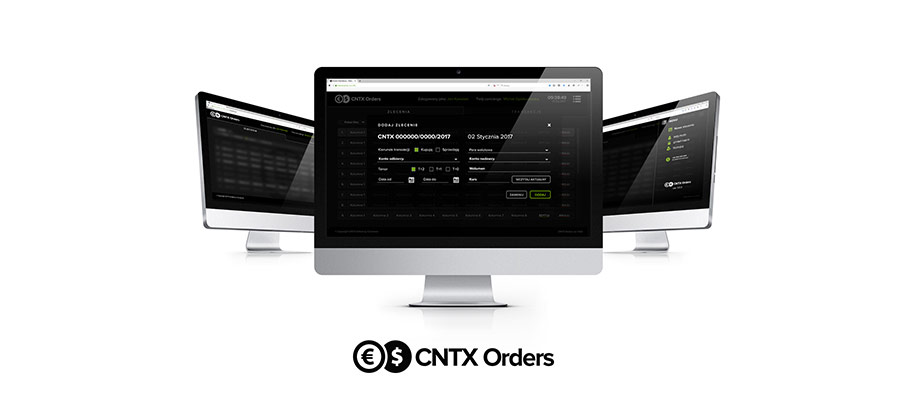 Private equity funds, hedge funds, investment funds, banks and global corporates have received a comprehensive tool. Thanks to CNTX Orders, Cinkciarz.pl institutional customers can now place orders for currency transactions several months in advance. Moreover, this software enables the user to fully customise the transaction's parameters. CNTX Orders offers automation of customer's orders delivered through an innovative user interface.
- We offer a functional solution for a group of institutional clients, among others, which meets the needs of the dynamically growing financial markets. The CNTX Orders platform allows market participants to take advantage of market volatility in a more efficient manner than before – explained Piotr Kiciński, Cinkciarz.pl vice-president.
The platform is available in English and Polish language versions.
Last week Cinkciarz.pl launched the CNTX Trading platform. Corporate clients can now complete sizeable currency transactions in accordance to individually set exchange rates.
---