Cinkciarz.pl, a company belonging to Conotoxia Holding, advanced to 7th place in the latest edition of the "List 500". The ranking published by the influential daily newspaper "Rzeczpospolita" lists the most successful Polish brands.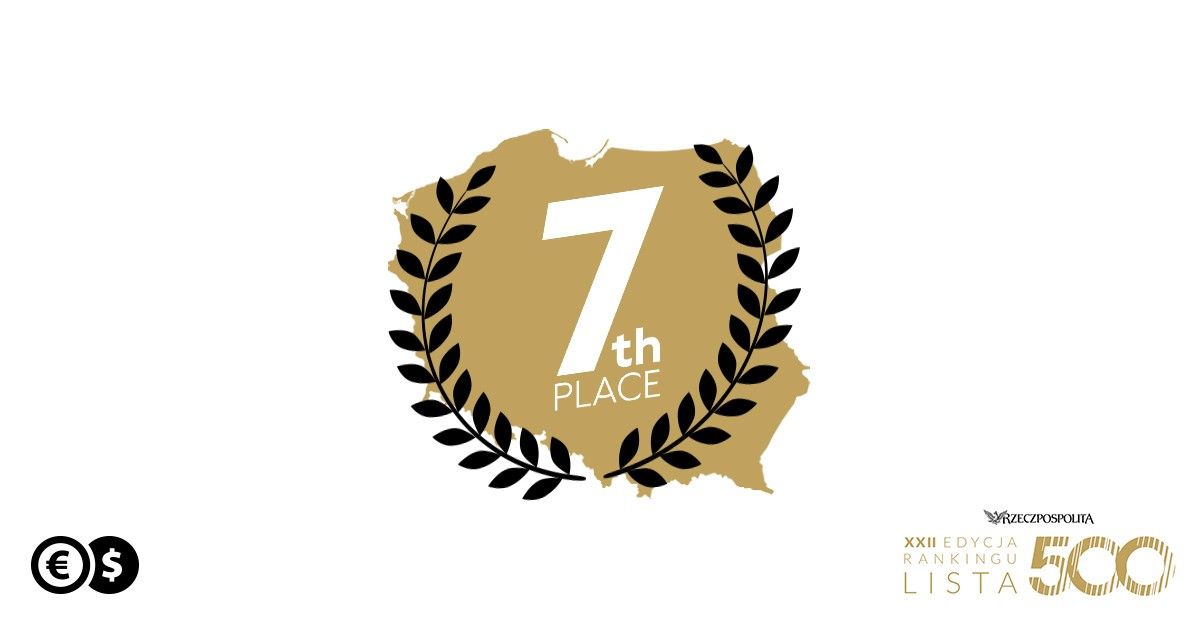 The deciding factor in the ranking was the total annual sales revenue. As regards Cinkciarz.pl, the authors of the "List 500" noted a spectacular growth of nearly 32%, which allowed it to advance from the 12th position held a year ago. Other companies from the top ten List recorded a decrease in revenue (year-on-year) or considerably more moderate increases.
"The coronavirus pandemic proved to be a ruthless test on the business scene. We have also had to adapt to new realities. However, thanks to advanced technologies and the specificity of online business, we managed to develop our offer in this difficult time and meet the needs of both individual and business customers with our services," comments Piotr Kicinski, Vice-President of Cinkciarz.pl.
The authors of the "List 500" confirm this, stating that the List represents: "[...] a picture of 12 dramatic months when companies had to deal with pandemic hazards among employees, lockdowns introduced almost overnight, closing down entire industries, disrupting supply chains".
---