"Drivers are once again unlucky because of the refueling cost during their Easter trips. On the European market, unleaded petrol and diesel prices increased significantly. The reasons for the increases, however, are different than in April last year, and their effects are likely to differ and, possibly, be more severe," writes Marcin Lipka, Conotoxia Senior Analyst.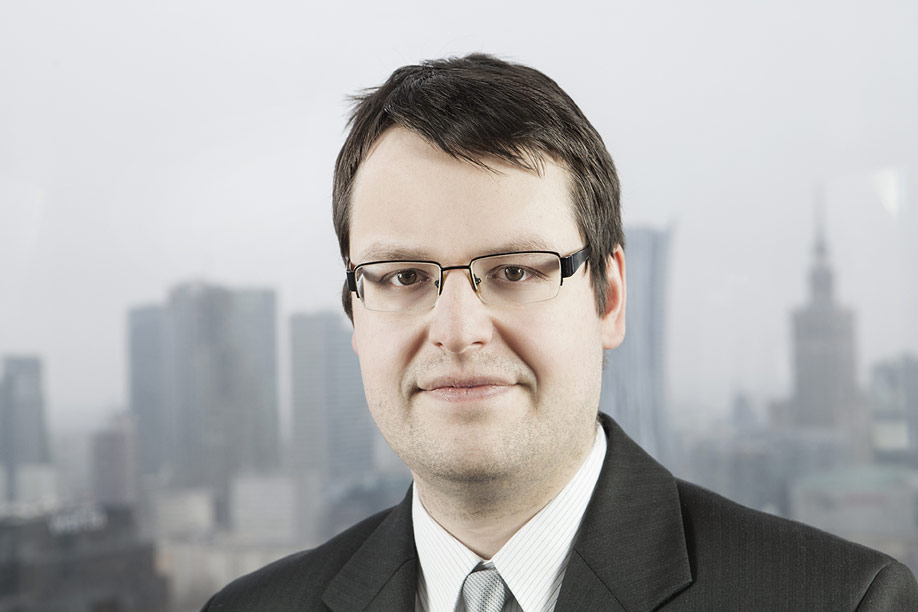 A barrel of Brent oil already costs over 240 PLN, that is nearly 10% more than two weeks ago. "Black gold" is also near its highest levels since mid-2015. The more expensive oil pulls up gasoline and diesel prices. On the European ARA market they cost respectively 1.70 PLN and 1.80 PLN per liter, after increases by 0.14 PLN compared to the first half of March.
Tracks lead to Iran and Venezuela
Oil prices have been growing primarily as a result of geopolitical tensions in the Persian Gulf. Changes in US administration may suggest that the United States will represent a more confrontational approach to Iran. Since the nuclear agreement concluded in 2015, Tehran has raised oil production by more than a million barrels a day, or nearly 40%. Currently, the supply, which has increased in recent years, may be at risk.
To some extent, higher prices are also the result of lower oil production in Venezuela. The dramatic economic situation in this country means that production has decreased by 200k barrels in three months, these are the lowest levels in 14 years.
We've been here before, but for different reasons
We also saw strong increases in fuel prices last Easter. In April 2017, however, it was mainly the result of a stronger than expected demand for fuels on both sides of the Atlantic, which led to fears that the melting stocks may translate into even higher prices during the holiday season.
However, there was no fear about the supply of crude oil or geopolitical issues. Shortly after the holiday period (on the wholesale market) and after the May weekend (on the retail market), prices began to decline significantly and the beginning of the holidays was already relatively merciful for drivers. Average unleaded petrol prices (so-called "95"), according to Eurostat data, were 4.35 PLN, by almost 40 gr less than in the holiday period.
Either expensive or even more expensive
Is it possible to count on wholesale prices which will start significantly falling after the holidays, just like last year? It is rather unlikely. The price of crude oil market balance is clearly higher than in 2017. It is a result of the prolonged agreement between OPEC and Russia on limiting production, which prohibits exertion on price pressure from the supply side and limits competition.
In turn, diplomatic scuffles in the Middle East may last for weeks or even months. This creates the risk that prices will continue to rise, if there is any disturbance (e.g. weather) in production or an increased demand (holiday season). As a result, we have to get used to the fact that for the popular lead-free petrol we will pay 4.70 PLN/liter or more, and we should not count on repeating last year's scenario and its 4.35 PLN/liter drop.
---