Butter prices have been rising at a dizzying pace and there is no sign of it slowing down in the European wholesale market. The price for a ton of butter in the Eurex market has risen 7 percent within a week's time and now costs a record of 6600 euros (28k PLN). In annual terms, prices have jumped by as much as 95 percent. However, Poles are still purchasing it much cheaper than Germans, for example, which unfortunately may change soon - writes Marcin Lipka, the senior analyst at Conotoxia.com.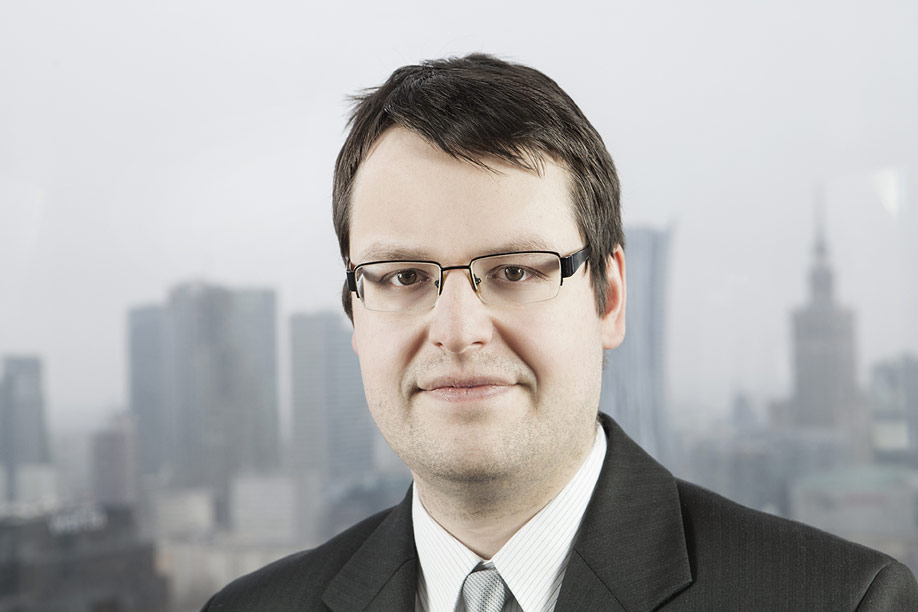 The scale of the appreciation of prices within Eurex has been proportionally translated into wholesales price increases in EU leading markets, such as in Germany, the Netherlands and France. Poland is still guarding against it. This means that we have not had such big increases as the western part of the continent has had, despite the fact that from the entry into the EU, the prices of butter producers here and there have been similar.
Wholesale prices and shop prices
According to the Polish Integrated Agricultural System of Market Information (ZSRIR), in quotes from July 31st - August 6th, 2017, the price of 100 kg of butter in Poland has amounted to 2320 PLN, an increase of 4% compared to the value of the previous week. This means that for 200 grams of butter - without wholesale or retail markup, transportation, storage or tax - you have to pay about 4.60 PLN, which is twice as much as it was in July 2016.
How should producers' prices translate into how much we pay for butter in the stores? According to a study carried by the Department of Structural and Cohesion Policy of the European Parliament in 2007, between 2003 and 2005, producers' prices accounted for 65 percent of the final cost of butter for Polish consumers.
This relation has not changed significantly in recent years. In comparison to the average cost of butter's purchase by consumers in Poland in 2012-2015 (Eurostat data) with average monthly butter prices (according to ZSRIR), it has been stated that the wholesale market value has been responsible for 61% of the retail price.
How much for a block of butter?
If at the beginning of August, Polish purchase centers bought butter at 23.2k PLN per ton and 23.2k PLN per kilogram, according to historical dependencies, the price should not exceed about 38 PLN per kg, or about 7.60 PLN per 200 grams. However, a ton of butter has still cost us about 5k PLN less than it does in Germany and the Netherlands. There has been a high risk that national prices will soon be converging with those of other EU countries. If wholesale prices in Poland reach values ​​beyond our western border - 28k PLN per ton, the average retail price of 200 grams will probably increase to about 9.20 PLN.
It is worth remembering that calculations have been related to the current situation in the EU's wholesale market. Meanwhile, there have been increases almost overnight. Moreover, if the kilogram of butter is going up by 10%, exceeding 30 PLN, then in a few months on the store shelves, prices will reach 10 PLN per block.
---