Business
Download our apps designed for business customers and improve currency exchange in your company.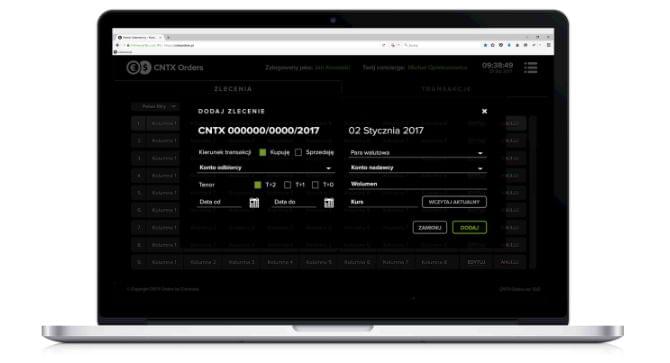 CNTX Orders
CNTX Orders is a tool created for business clients. It facilitates precise planning of large-volume transactions and the option to define transaction parameters. If the currency reaches the desired exchange rate within the period specified by the customer, the transaction will be automatically executed.
Contact for corporate clients: cntx@cinkciarz.pl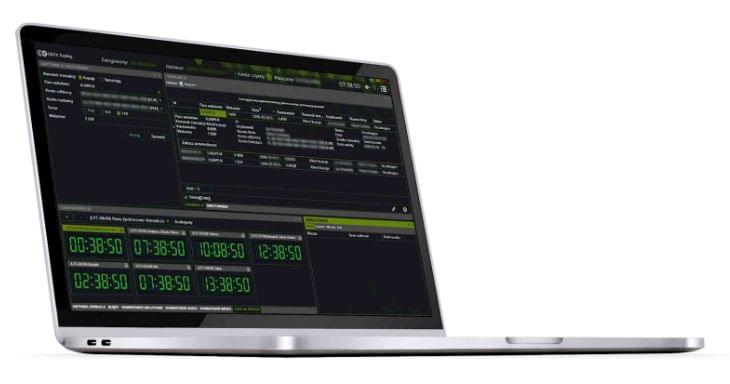 CNTX Trading
The CNTX Trading app is addressed to institutions that regularly execute large volumes of foreign currency transactions. It facilitates quick exchange of currencies on individually negotiated terms.
Contact for corporate clients: cntx@cinkciarz.pl